Global CPG Leader deployed Unvired Workflow App for Shopping Cart Approvals
Global CPG company equipped its executives and users with the Unvired Shopping Cart Approvals App on their iPhones & Android Phones in order to view the shopping cart approval requests from SAP and approve them promptly.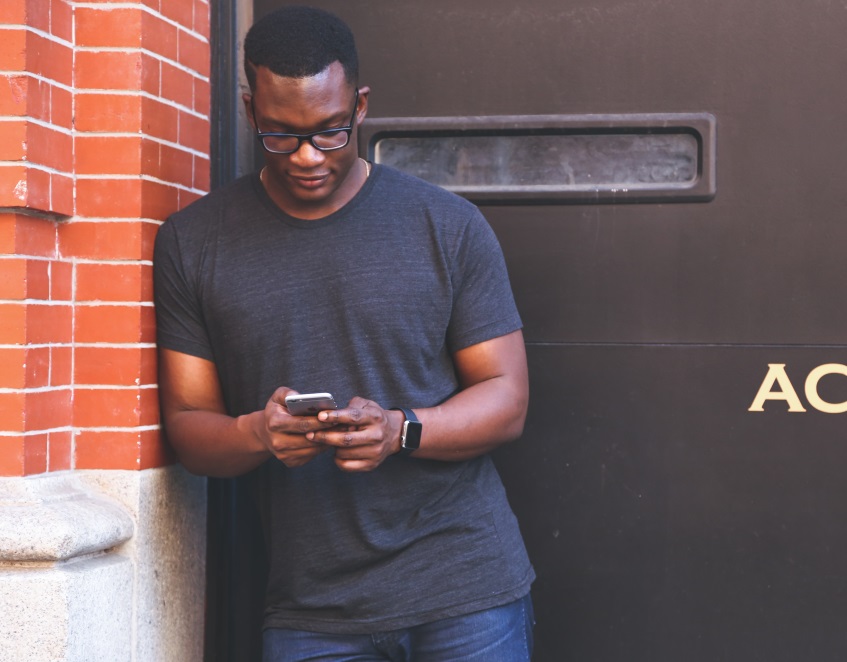 Global CPG Leader
COMPANY – Global CPG Leader in South Africa
INDUSTRY – Consumer Products
SOLUTION – Unvired Workflow Application to approve shopping cart via mobile devices.
Business Challenges
Employee shopping cart needs to be approved anytime from anywhere
Solution
Mobile App to perform Shopping Cart Approvals
Hundreds of users
Access data from SAP SRM on Mobile devices
Mobile devices: Android, Apple smartphone devices
Benefits
Increased employee productivity
About Customer
Customer is a Global CPG Leader in South Africa.