Nustar Mobilized SAP Plant Maintenance Using Unvired Mobile App for SAP EAM
Nustar Energy Mobilized their SAP Plant Maintenance with Unvired Custom Rounds & Work Orders mobile app.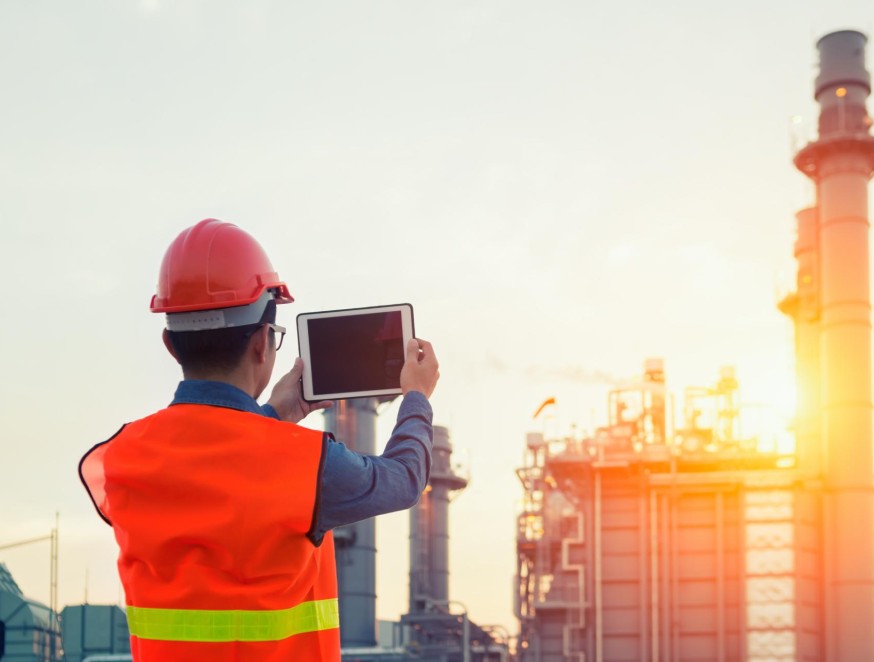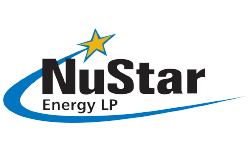 Industry: Oil and Gas
Solution:  Custom Rounds & Work Orders mobile app to mobilize SAP Plant Maintenance.
Business Challenges
Paper-based disconnected processes to collect assets & process data.
Inefficient Work Processes – print paper documents, collect data in the field and make entries later in SAP which leads to data inaccuracy
Low Visibility of Plant Operations
Enable technicians to access Procedures and Work instructions on the mobile device
Streamline Plant Maintenance and Warehouse Operations
Enable Mobile Workforce- Anytime, Anywhere
Inefficient audits
Solution
Integration with SAP ECC and OpenText (document management system).
Capture inspection data on mobile and store it into SAP as well as in Open Text in
the form of a PDF file.
Prepare audit packages as needed for regulatory audits.
Create notifications, capture pictures, send attachments, and associate digital signature to report the issue.
RFID Reader integration to unlock the Inspections using the mobile app.
View & update Equipment & Functional Locations.
GPS Capture
Work Offline
Integration with Microsoft active directory for user authentication.
Mobile Devices: Windows 10 industrial rugged tablets
Benefits
Reduced cost and Enhanced Compliance
Increased Uptime and productivity
Improved Data Quality and Digital Maintenance Records
Increased Safety due to better monitoring of Asset Inspections
Real-time collaboration
Enhanced Operational Excellence
Improved decision making
About NuStar
NuStar Energy is a publicly-traded energy infrastructure Company (Mid-stream) based in San Antonio, Texas, and it is one of the largest independent terminals and pipeline operators in the U.S.​ NuStar operates approximately 10,000 miles of pipelines and 64 terminal and storage facilities across the United States, Canada, and Mexico with an approximate storage capacity of 57 million barrels. The facilities primarily store and distribute crude oil, refined products, and specialty liquids.​
Our Blissfully Happy Customers
The customers' perception is your reality

IT Director- Kaneka Americas
We selected the Unvired Mobile Platform over other competing platforms because it offered us the greatest value, ease of building custom applications and seamless integration with SAP. Kaneka Americas is live on the Unvired Mobile Rounds Manager and the Unvired Warehouse Management mobile apps (that integrate with SAP) which have enhanced our Asset Maintenance and Shipping processes. Another major reason for selecting Unvired is its team of skilled individuals who understand both SAP and Mobility and are able to identify business opportunities. We found Unvired to be flexible, cost-effective, and responsive while delivering on time. We regard them as our extended team.
At WEL Networks we are always looking at innovative ways to deliver the best in safety and service. This trial was extremely successful and it gave our executives hands-on experience with the Unvired application before selecting Unvired and Cirrotec as our mobile solution providers. Having the ability to approve purchase orders away from their desks simplifies and streamlines the PO approval process, driving commercial efficiencies. In addition to the Workflow App, we are also deploying the Unvired mobile EAM app for Windows 10 tablet for our field workforce, integrating with SAP Plant Maintenance.
Brand Manager- Carlton & United Breweries
We worked with the Unvired team on a back of house Chatbot engine. The experience with the Unvired team was not only extremely professional, but their skill set was fantastic – highly detailed, very easy to work with, accommodating with (hopefully not too many!) last minute request, and clear in their communication. Thank you to Unvired for being such a great partner!