Latest from Unvired
GenAI Webinar series: Watch GenAI Agents in Action Automating…

Revolutionize your enterprise workflows with Generative AI agents. Watch our…

Read More September 28, 2023

Deploy Your First Generative AI App in 4 Weeks

Are you overwhelmed by the noise surrounding Generative AI (GenAI)?…

Read More August 11, 2023

Digital Maintenance and AI: Redefining Maintenance Strategies for the…

Are you ready to embrace the future of asset management?…

Read More June 26, 2023
Trusted By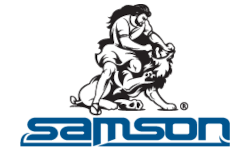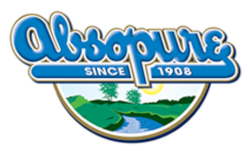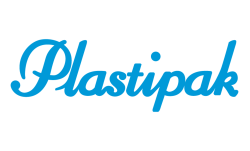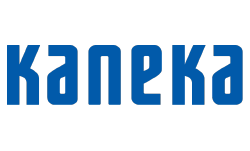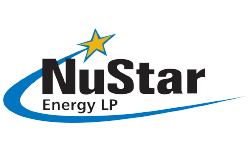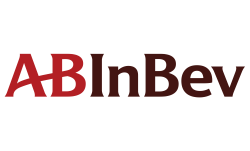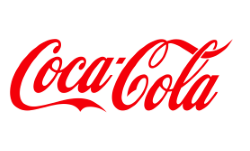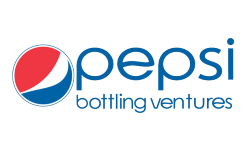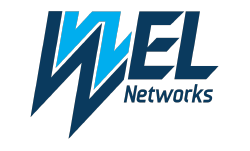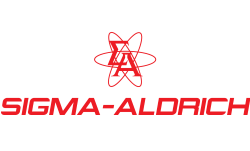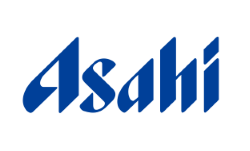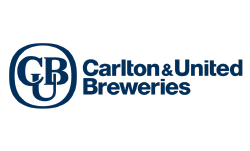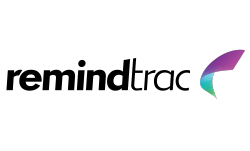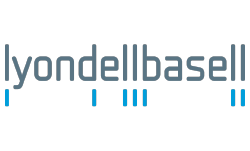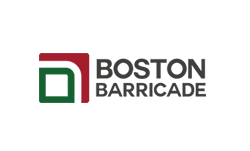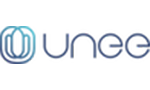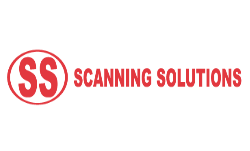 Our Blissfully Happy Customers
The customers' perception is your reality

IT Director- Kaneka Americas
We selected the Unvired Mobile Platform over other competing platforms because it offered us the greatest value, ease of building custom applications and seamless integration with SAP. Kaneka Americas is live on the Unvired Mobile Rounds Manager and the Unvired Warehouse Management mobile apps (that integrate with SAP) which have enhanced our Asset Maintenance and Shipping processes. Another major reason for selecting Unvired is its team of skilled individuals who understand both SAP and Mobility and are able to identify business opportunities. We found Unvired to be flexible, cost-effective, and responsive while delivering on time. We regard them as our extended team.
We are extremely pleased with the level of support we receive from Unvired. As a valued business partner, they provide us the necessary, expert resources needed to deliver our own solutions and products. And we find the Unvired team to be flexible and responsive. For example, we have leveraged Unvired's Drag & Drop Form Builder to quickly deliver mobile form-based applications as well as leveraged Unvired for other integration assistance into our own Utility Management System product.
Executive Director- Failure Prevention Associates, LLC
We deployed the Unvired Turbo Forms app on our iPad and Android tablets to collect asset information in the field for electric motors, gearboxes, fans, compressors, pumps, etc.  This was for Inspections of physical asset condition and verifying key information (asset class, rpm, horsepower, and coupling type).  Knowing this information helps with asset condition monitoring, failure mode diagnosis, and executing work orders.  This year we decided to kill paper. Having to manually search through paper files was time-consuming and difficult.  This app has made our lives much easier. Now, we quickly pull up any asset-related information when we need it.
At WEL Networks we are always looking at innovative ways to deliver the best in safety and service. This trial was extremely successful and it gave our executives hands-on experience with the Unvired application before selecting Unvired and Cirrotec as our mobile solution providers. Having the ability to approve purchase orders away from their desks simplifies and streamlines the PO approval process, driving commercial efficiencies. In addition to the Workflow App, we are also deploying the Unvired mobile EAM app for Windows 10 tablet for our field workforce, integrating with SAP Plant Maintenance.
CIO- Sigma Aldrich (now Merck)
Unvired's Mobile App for SAP CRM incorporating Sigma-Aldrich enhancements has been rolled out to the global field sales force in US, EMEA and APAC regions in 9 languages. The unified CRM mobile application provides instant access to Leads, Opportunities, Account Planning & Forecasting, Pre-sales, Marketing, Sales and Customer Intelligence leading to increased sales force productivity. We have found the Unvired team to be very responsive, knowledgeable and have delivered a meaningful solution to meet our needs.
Very deep and strong domain expertise in SAP mobile solutions. Strong delivery capability leveraging a mix of on-site and off-shore resources to ensure the optimal outcome for clients. Very customer focussed, highly professional, very flexible in the approach and open to change.
Head of Speakeasy Studio- Carlton & United Breweries
We contracted the Unvired team to deliver a promotional Chatbot engine. We found their work to be creative and technically competent, and their staff friendly, professional and responsive to change.  A true pleasure to work with.
Brand Manager- Carlton & United Breweries
We worked with the Unvired team on a back of house Chatbot engine. The experience with the Unvired team was not only extremely professional, but their skill set was fantastic – highly detailed, very easy to work with, accommodating with (hopefully not too many!) last minute request, and clear in their communication. Thank you to Unvired for being such a great partner!
Chief Product Officer- Scanning Solutions
We understand the Retail environment of convenience stores and the operations challenges. Our existing software solutions needed to be extended to mobile devices, and we teamed up with Unvired to leverage their Mobile Platform. We are very happy with the mobile applications that Unvired has delivered and believe that this will help differentiate our solutions.
Unvired Suite of Apps for SAP
Mobile Operator Rounds

Empowers operators to perform inspections, record measurement readings, unlock inspections using GPS location, capture images, and create notifications to report defects through mobile devices.

Safe Work Permit

Enables Operations and Maintenance to collaborate during the permitting process. The form fields include project details, potential hazards, mechanical/electrical safety checks, and much more.
Mobile Work Orders

Empowers field technicians to perform maintenance activities, access work orders, check asset repair history, book time spent, and materials consumed through mobile devices.

Mobile Inventory/Warehouse Management

Empowers warehouse workers to get the stock overview, move goods, issue & return materials, count physical inventory, receive goods, and create purchase requisitions from mobile devices.

Unvired is a Trusted Google Cloud Partner for Empowering Enterprise Businesses with Cutting-edge Cloud Solutions.