Mobile Applications for SAP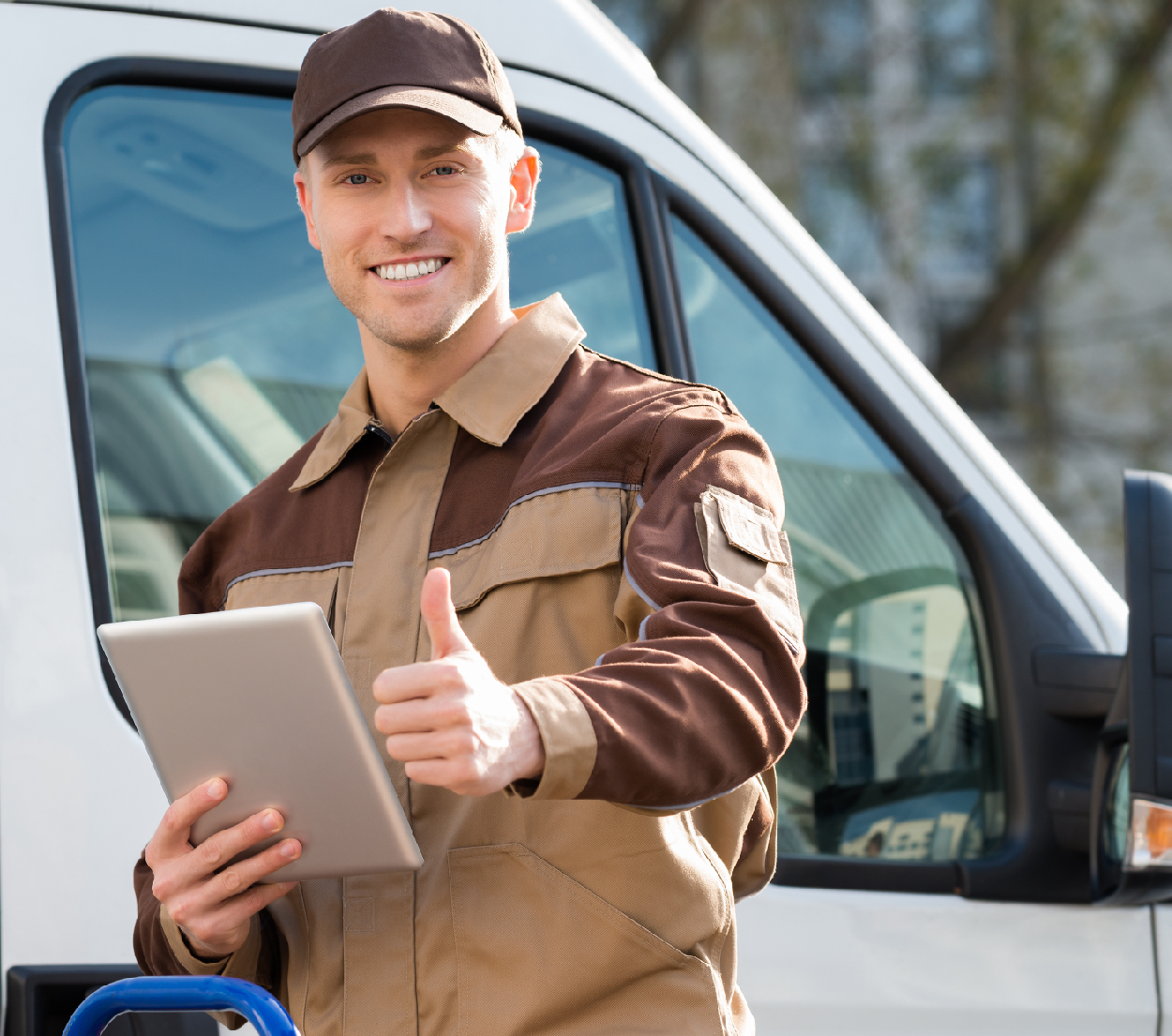 Manage the delivery process and enable the sales reps and delivery drivers with order and delivery data.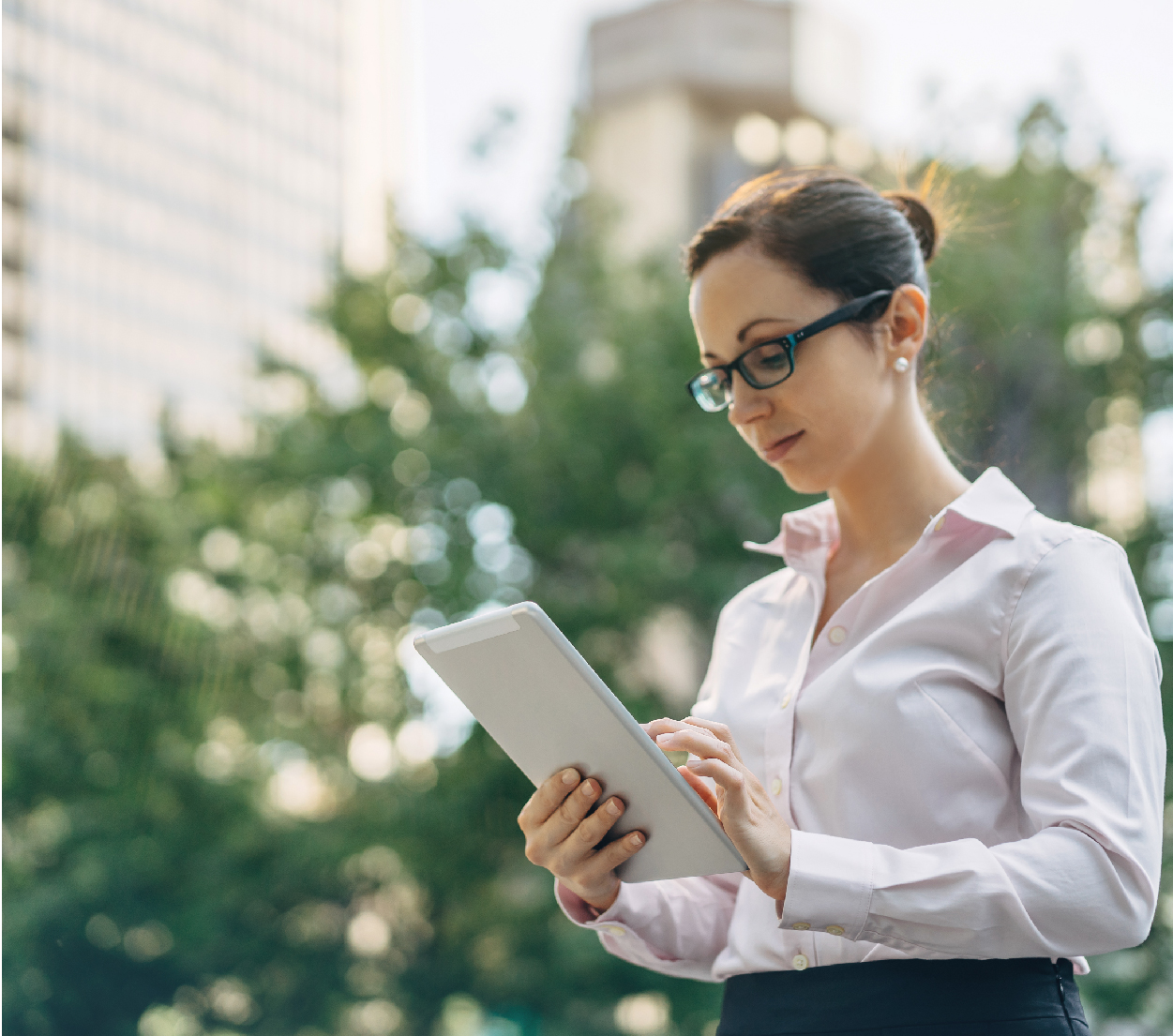 Create Sales Orders from the mobile directly on SAP. Provide instant availability and pricing to your customers.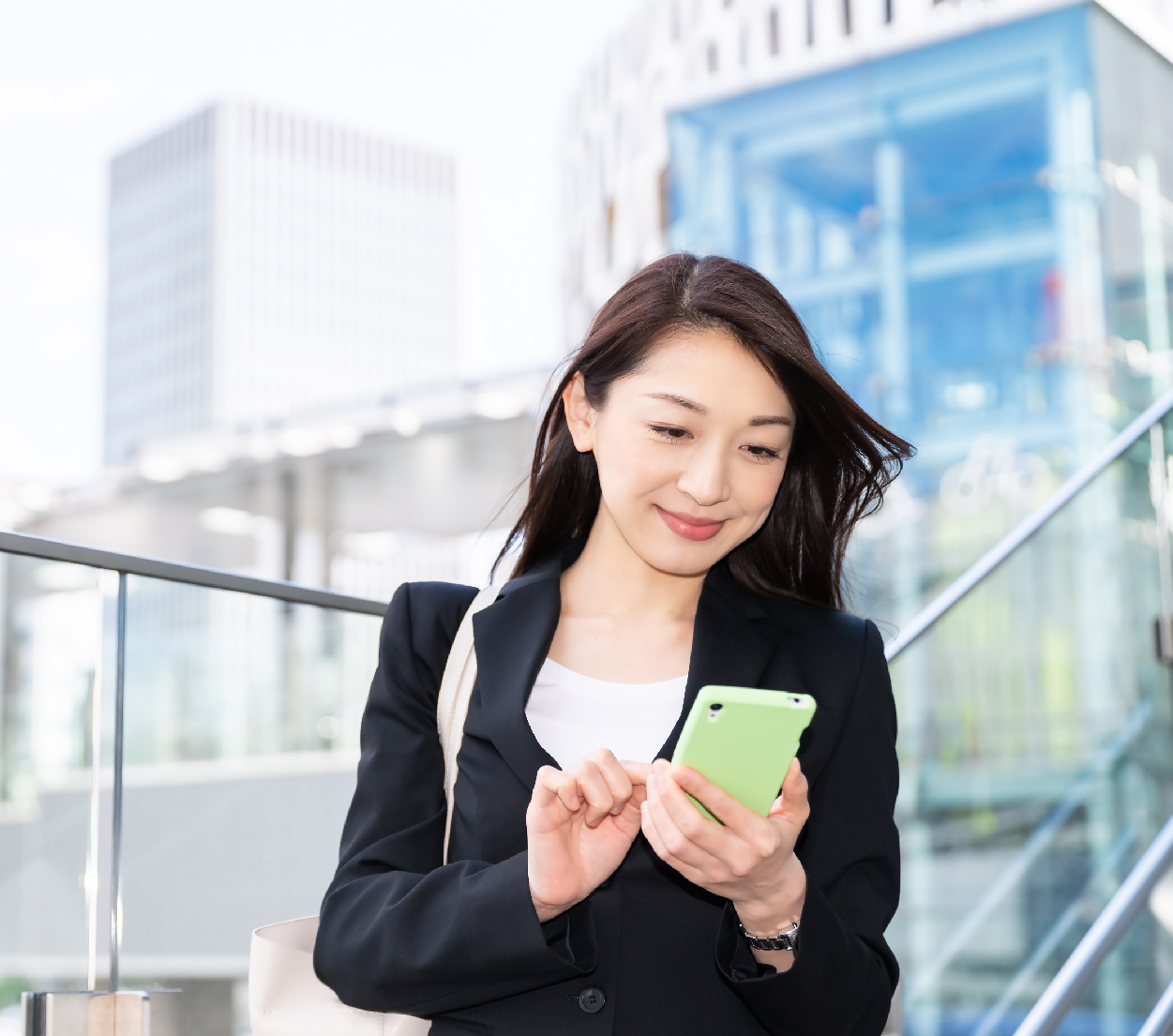 Enables sales executives with near real-time information improving customer engagement, increasing sales and boosting productivity.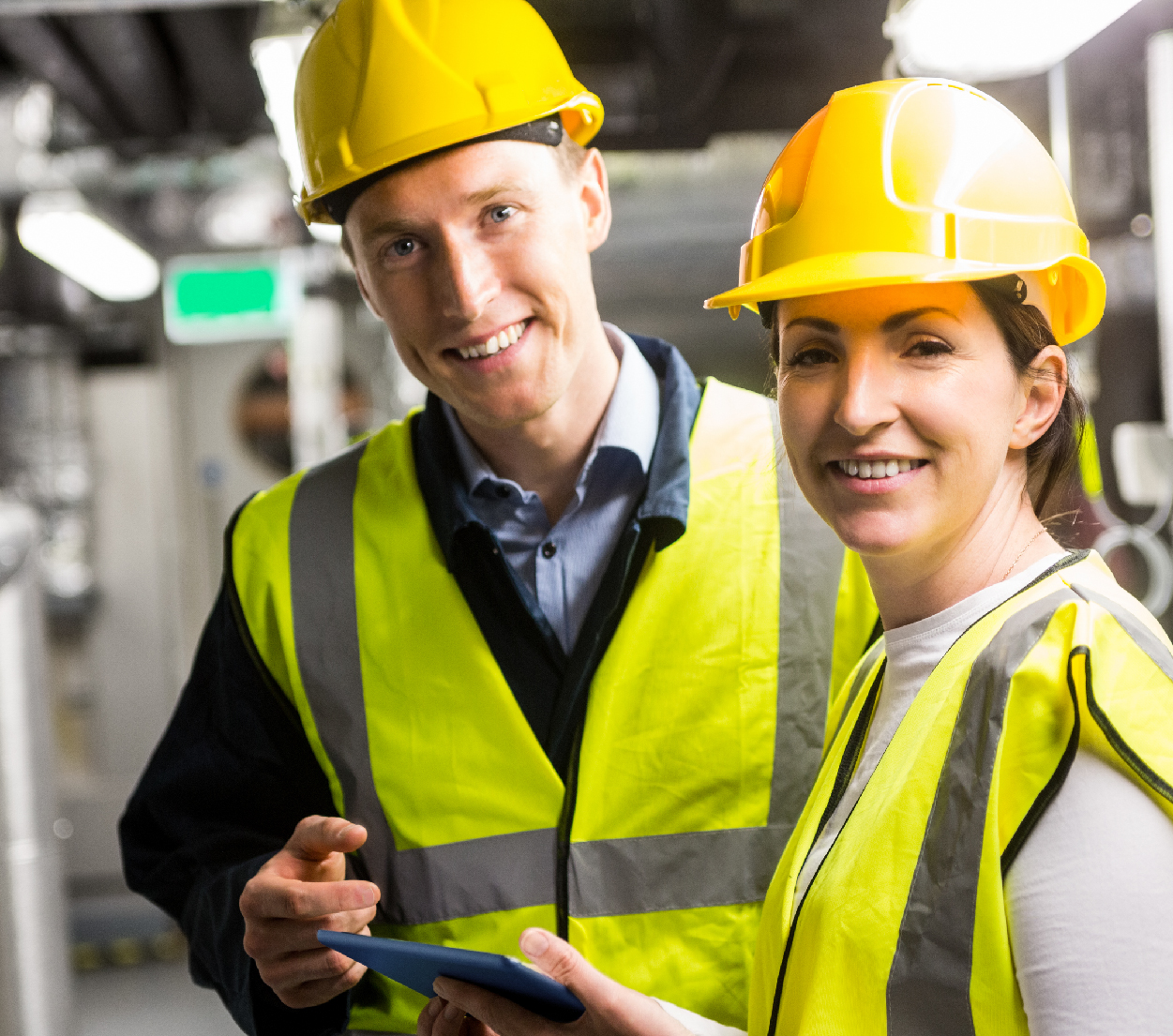 Empowers your field technicians and production crew maintain an electronic logbook of all activities in SAP.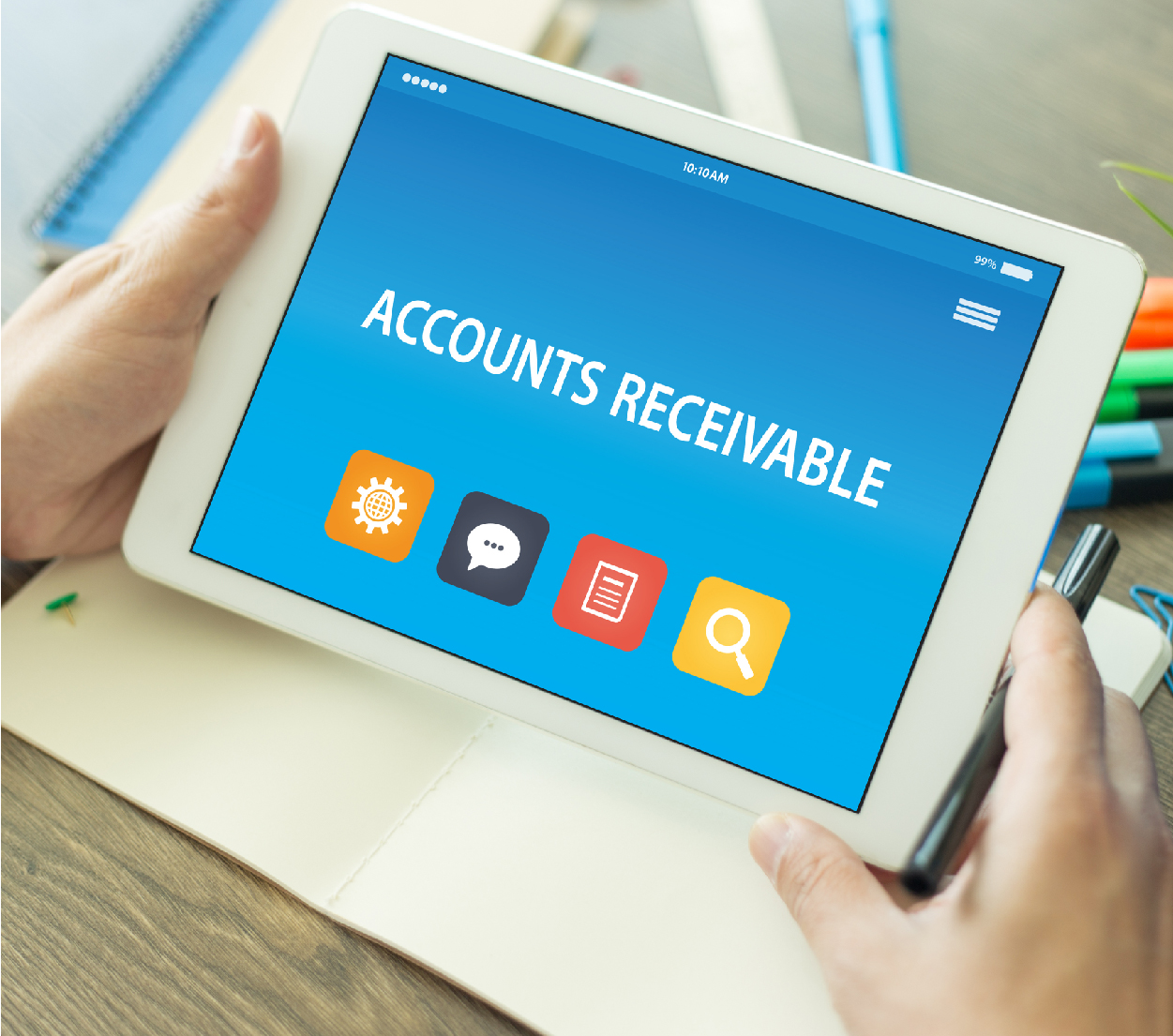 Enables finance and sales executives to view account receivables information from the SAP.