Manufacturing companies can benefit from mobile apps in many areas. Plant production can be maximized by replacing paper-based maintenance processes with mobile apps for Operator Rounds (Inspections) and Work Orders.  Spare parts inventory levels can be checked before workers are dispatched to repair equipment. Environment, Safety, and Health (ESH) forms can be filled out on tablets or smartphones instead of paper forms. This allows for data analytics that can lead to better preventive maintenance and reporting for audits. Production orders in backend systems like SAP can be created from the shop floor as well as quality notifications using mobile devices. There is a tremendous opportunity to transform your operations by Going Digital to enable the workers in the plant or the warehouse access to real-time information to increase their productivity.
Here are some of the key functions which can be mobilized:
Asset Inspections
Workers have to inspect equipment sometimes, daily, weekly, monthly etc. They need to record the measuring points. If measurements are out of range, alerts need to be sent. Trends need to be captured and charts viewed to detect problems before the equipment breaks down. If repairs are needed, notifications need to be created. Data needs to be exchanged with backend systems like SAP Plant Maintenance, Maximo, Oracle, and others.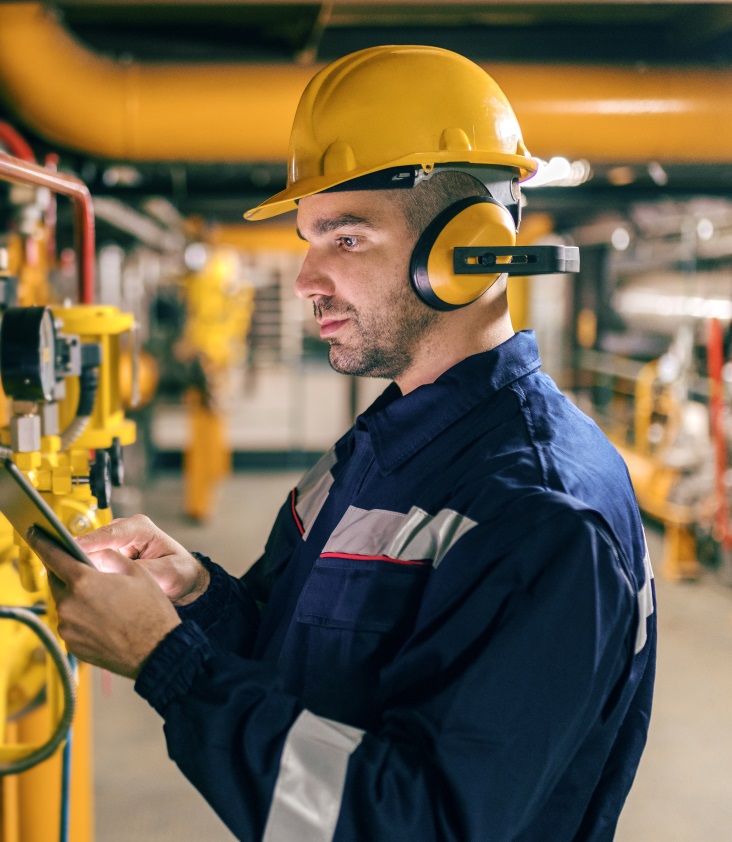 Maintenance/Repairs:
Plants have lots of equipment that needs to be kept running to ensure plant uptime and production. There are also regulations and compliance needs that call for preventive maintenance.When the worker is out there in the plant doing repairs, he or she needs to check the Bill of Material, identify and locate spare parts, look up Operating Procedures, and enter their time and material so that the costs can be captured against the work order or equipment. All this is a perfect scenario to introduce mobile applications to empower the maintenance workers.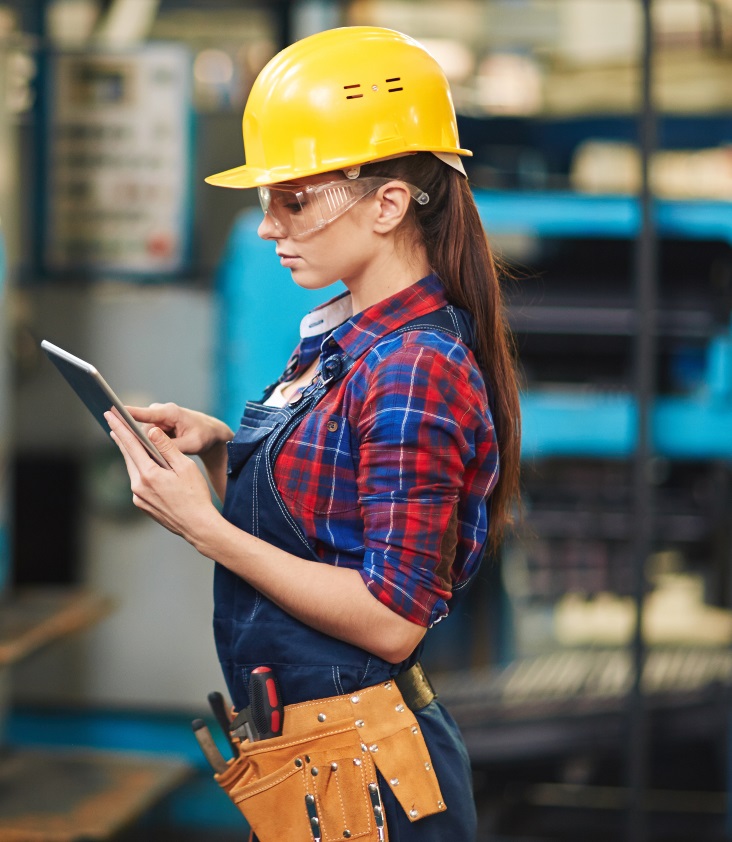 Customer Success Stories
Sigma-Aldrich (now Merck) deployed Unvired CRM Application to access Customer Intelligence.

Global Resources Company deployed Internet of Things (IoT) App to enhance Preventive Maintenance.

Mobile and Web Application for prevention of wrong Product Shipment at a Downstream Manufacturer.
What Sigma Aldrich Says
The customers' perception is your reality

Unvired's Mobile App for SAP CRM incorporating Sigma-Aldrich enhancements has been rolled out to the global field sales force in US, EMEA and APAC regions in 9 languages. The unified CRM mobile application provides instant access to Leads, Opportunities, Account Planning & Forecasting, Pre-sales, Marketing, Sales and Customer Intelligence leading to increased sales force productivity. We have found the Unvired team to be very responsive, knowledgeable and have delivered a meaningful solution to meet our needs.
SILJI ABRAHAM 
CIO- Sigma Aldrich (now Merck)