Kaneka transformed the Paper-based Plant into a Connected Digital Plant using Unvired EAM Apps for SAP S/4HANA
Kaneka Americas equipped its service staff with the Unvired Rounds & Work Orders App on ruggedized iPads for Enterprise Asset Management/SAP Plant Maintenance.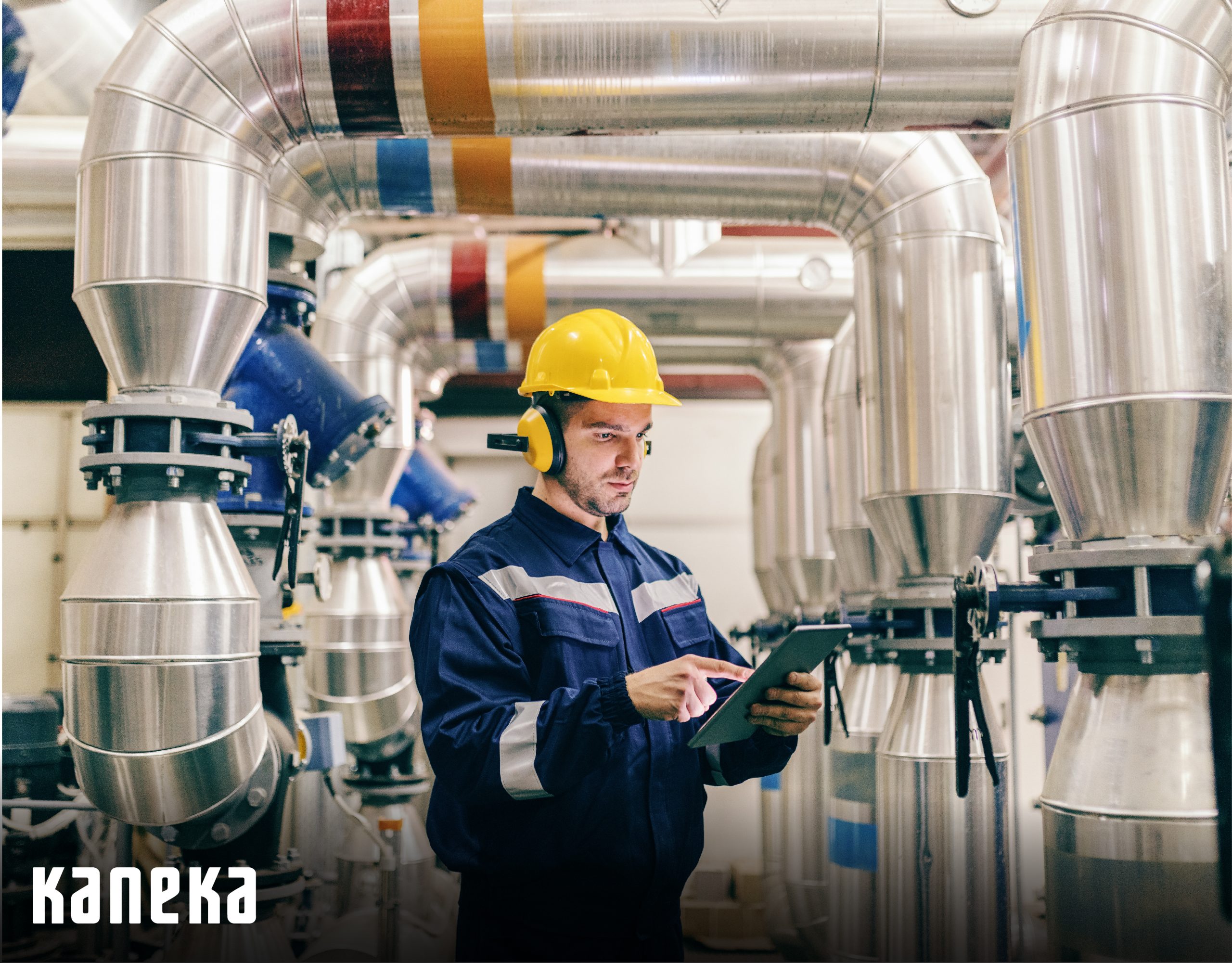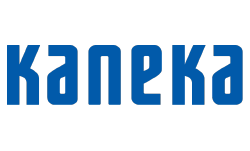 Industry: Chemicals
Solution: Unvired Rounds and Work Order Application enabling the workers to access Rounds documents, Work Orders, Notifications, Compliance documents and Stock overview via Tablets (iPads).
Business Challenges
Plant Equipment Maintenance process in SAP were disconnected processes.
Equipment Inspections Rounds were inefficient.
Work Order Execution was not optimized.
Paperwork – print paper documents, collect data and make entries later in SAP.
Signatures and compliance documents managed as paper documents.
Paperwork led to inaccurate/missing data in SAP ERP, low visibility, and huge Effort & Cost.
Solution
Enable the 'Mobile Plant' Vision
Out of the box integration with SAP S/4HANA
Mobilize Plant Operations by mobilizing SAP Plant Maintenance and related modules
Mobile App for Rounds and Work Order Processing – Access Rounds documents, Work Orders, Notifications, Compliance documents, and Stock overview
Access Data from Microsoft SharePoint for Operating Procedures/ Compliance documents
Works Offline
Mobile Devices: Category 1 Division 2 ruggedized iPads
Benefits
Connected processes for field users – 'Mobile' plant with data access anytime anywhere
Reduced operational cost eliminating manual errors, paperwork,
and manual data entry
Increased equipment uptime and daily work orders capacity
Increased Compliance
About Kaneka
Kaneka Corporation was established in 1949 when its main products were caustic soda, soap, cosmetics, edible oils and electric wires. Later, the company diversified into polymers, fermentation, biotechnology and electronics, and other fields. Business activities now span a broad range of markets: synthetic resins, resin products, chemicals, foodstuffs, pharmaceuticals, medical devices, electrical raw materials and synthetic fibers.