Kaneka transformed the Paper-based Plant into a Connected Digital Plant using Unvired EAM Apps for SAP S/4HANA
Kaneka Americas equipped its service staff with the Unvired Rounds & Work Orders App on ruggedized iPads for Enterprise Asset Management/SAP Plant Maintenance.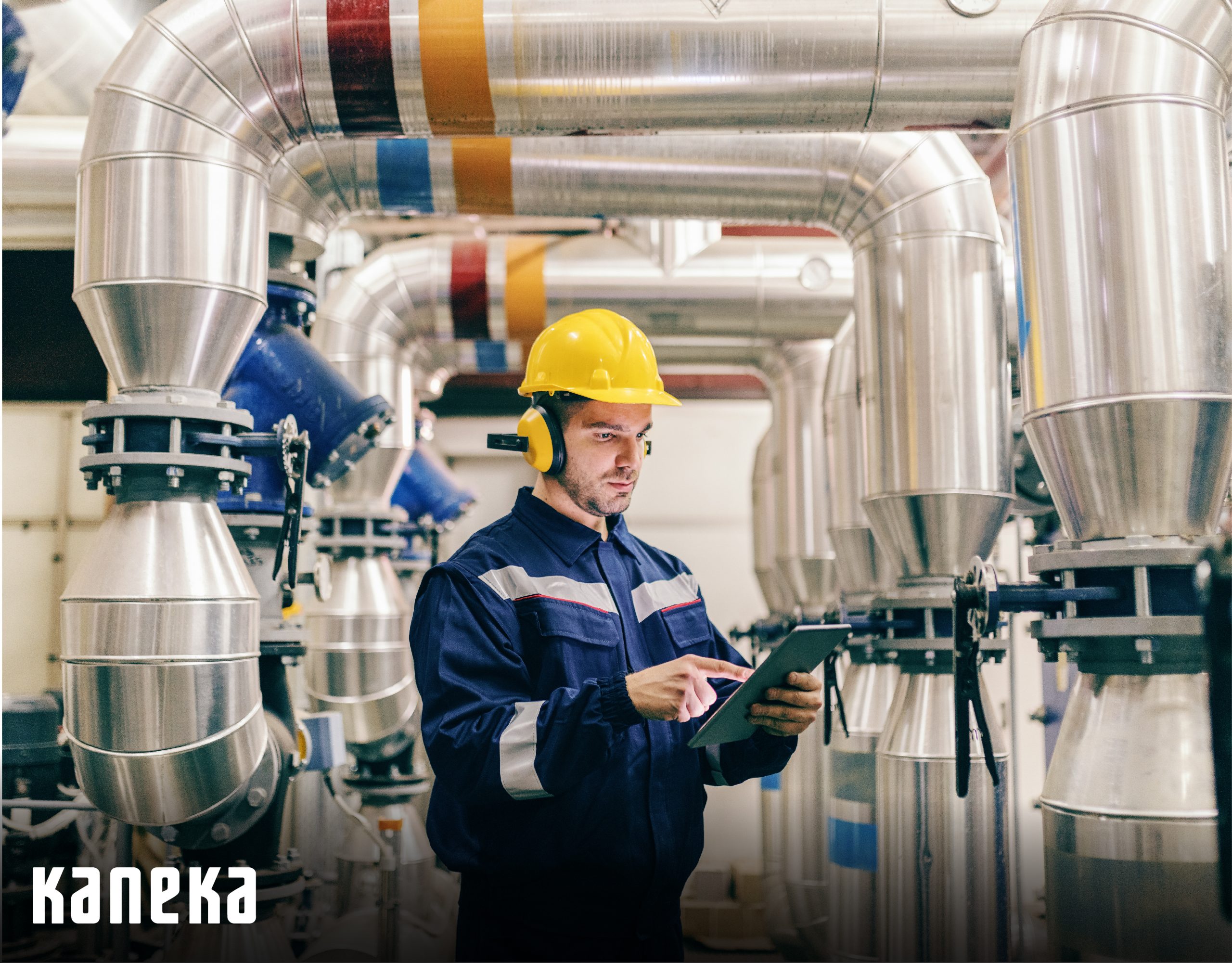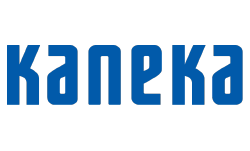 Industry: Chemicals
Solution: Unvired Rounds and Work Order Application enabling the workers to access Rounds documents, Work Orders, Notifications, Compliance documents and Stock overview via Tablets (iPads).
Business Challenges
Plant Equipment Maintenance process in SAP were disconnected processes.
Equipment Inspections Rounds were inefficient.
Work Order Execution was not optimized.
Paperwork – print paper documents, collect data and make entries later in SAP.
Signatures and compliance documents managed as paper documents.
Paperwork led to inaccurate/missing data in SAP ERP, low visibility, and huge Effort & Cost.
Solution
Enable the 'Mobile Plant' Vision
Out of the box integration with SAP S/4HANA
Mobilize Plant Operations by mobilizing SAP Plant Maintenance and related modules
Mobile App for Rounds and Work Order Processing – Access Rounds documents, Work Orders, Notifications, Compliance documents, and Stock overview
Access Data from Microsoft SharePoint for Operating Procedures/ Compliance documents
Works Offline
Mobile Devices: Category 1 Division 2 ruggedized iPads
Benefits
Connected processes for field users – 'Mobile' plant with data access anytime anywhere
Reduced operational cost eliminating manual errors, paperwork,
and manual data entry
Increased equipment uptime and daily work orders capacity
Increased Compliance
About Kaneka
Kaneka Corporation was established in 1949 when its main products were caustic soda, soap, cosmetics, edible oils and electric wires. Later, the company diversified into polymers, fermentation, biotechnology and electronics, and other fields. Business activities now span a broad range of markets: synthetic resins, resin products, chemicals, foodstuffs, pharmaceuticals, medical devices, electrical raw materials and synthetic fibers.
Our Blissfully Happy Customers
The customers' perception is your reality

IT Director- Kaneka Americas
We selected the Unvired Mobile Platform over other competing platforms because it offered us the greatest value, ease of building custom applications and seamless integration with SAP. Kaneka Americas is live on the Unvired Mobile Rounds Manager and the Unvired Warehouse Management mobile apps (that integrate with SAP) which have enhanced our Asset Maintenance and Shipping processes. Another major reason for selecting Unvired is its team of skilled individuals who understand both SAP and Mobility and are able to identify business opportunities. We found Unvired to be flexible, cost-effective, and responsive while delivering on time. We regard them as our extended team.
At WEL Networks we are always looking at innovative ways to deliver the best in safety and service. This trial was extremely successful and it gave our executives hands-on experience with the Unvired application before selecting Unvired and Cirrotec as our mobile solution providers. Having the ability to approve purchase orders away from their desks simplifies and streamlines the PO approval process, driving commercial efficiencies. In addition to the Workflow App, we are also deploying the Unvired mobile EAM app for Windows 10 tablet for our field workforce, integrating with SAP Plant Maintenance.
Brand Manager- Carlton & United Breweries
We worked with the Unvired team on a back of house Chatbot engine. The experience with the Unvired team was not only extremely professional, but their skill set was fantastic – highly detailed, very easy to work with, accommodating with (hopefully not too many!) last minute request, and clear in their communication. Thank you to Unvired for being such a great partner!