At Unvired, we are committed to carrying out our business with a high sense of responsibility towards society. We believe in making contributions that help underprivileged kids progress towards a better future.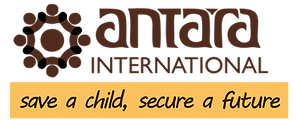 Houston Chapter of Antara International
Unvired Inc. is proud to be associated with Antara International, a non-profit organization, funded by the Bill and Melinda Gates Foundation that focuses on improving maternal, child health, and Nutrition. The rationale to address maternal and child health goes beyond improving and saving lives. Our CEO, Alok Pant is serving as a founding member of the Houston Chapter, which is the first Chapter in the US for Antara. This will enhance the health of mothers and children in India.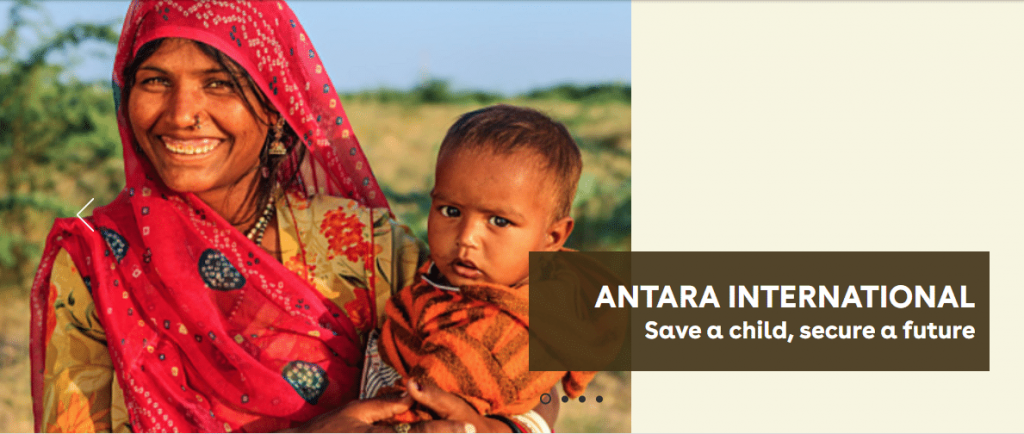 Unvired Mentored Students for a Global Hackathon Organized byTiE University
Unvired's Vice President, Anup Alex mentored students in Houston for a global hackathon organized by TiE University. TiE University is a program of TiE Global with the objective of fostering entrepreneurship among college and university students.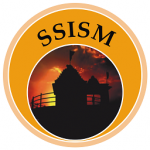 Sant Singaji Educational Society (SSISM)
We are engaged with SSISM to provide holistic education to rural youths. We provide scholarships for deserving and meritorious students so that they can make sustainable progress. Sant Singaji Educational Society is working towards bringing socio economic transformation and equal opportunities to the poor rural youth through education. SSISM provides assistance in the form of career councelling, training, scholarships, financial assistance and a co-educational institution with end-to-end service.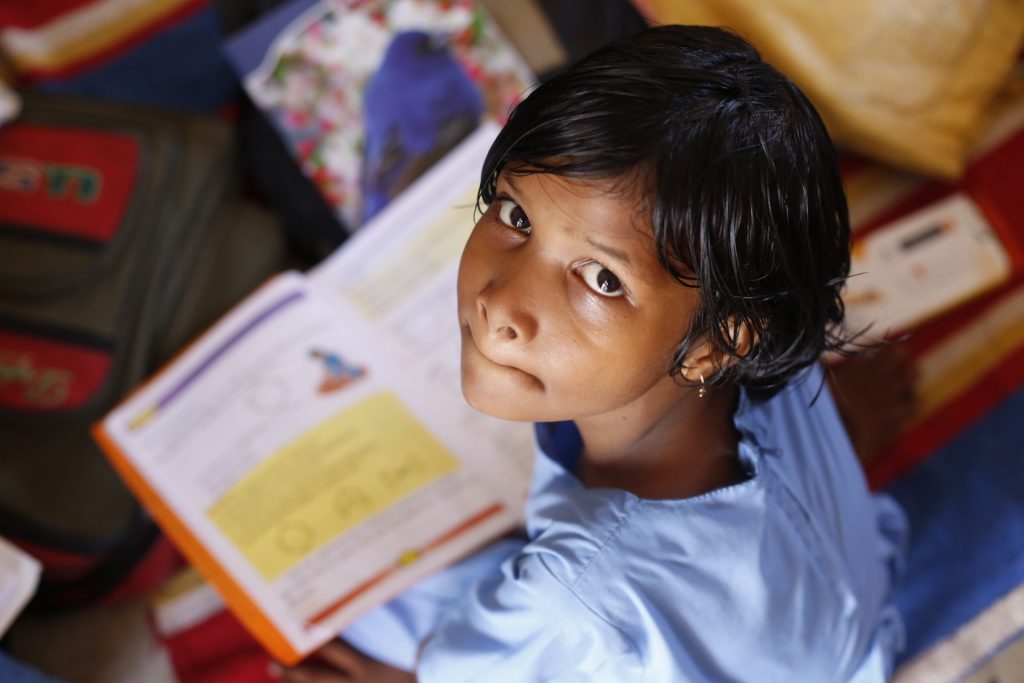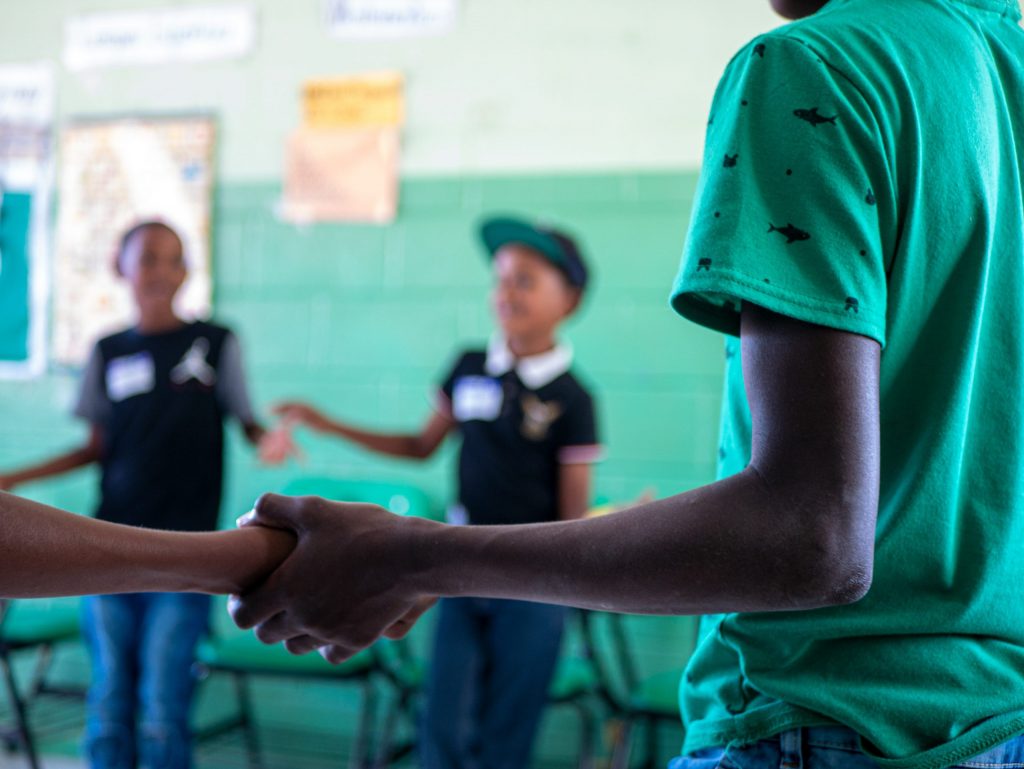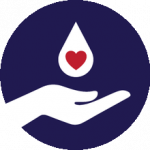 Oil & Gas Trafficking Awareness Groupc (OGTAG)
Unvired supports OGTAG that stands up against human trafficking. The Oil & Fas Trafficking Awareness Group is a torch bearer of the fight against human trafficking. A consortium of 20+ oil & gas operators and 35+ service companies, OGTAG works towards raising awareness about human trafficking and educate companies on how they can help end it.