Unvired Enables Digital Transformation
Unvired Offers Digital Solutions for the Connected Worker
Unvired offers SAP-certified Mobile EAM apps for Inspections, Work Orders, Safe Work Permits, Digital Forms, and Inventory/Warehouse Management that digitize asset management processes and enhance operational excellence.
Unvired is a certified SAP partner company headquartered in Houston, Texas. We enable digital transformation and have been providing Connected Worker solutions for over 10 years with in-depth experience in mobile asset management/plant maintenance, field service, digital forms, and inventory /warehouse management-related business processes.
We also offer a low-code app development platform called Turbo Apps that enables business users to build apps, forms, and workflows faster-using drag & drop app builder, visual workflow designer, and simplified integrations. we have immense experience in building enterprise-grade custom mobile and web apps, digital forms, SAP Fiori apps, and digital consulting that solve your specific business problems and make your workflows faster and more efficient.
Started by ex-SAP professionals with deep expertise in Enterprise Mobility, Unvired enables its customers to effectively implement their mobile business strategies by helping them build and manage multiple applications in a secure and integrated manner. Our key differentiators include happy reference customers, cost leadership, remote implementations, responsiveness, flexibility, and certified SAP partner status.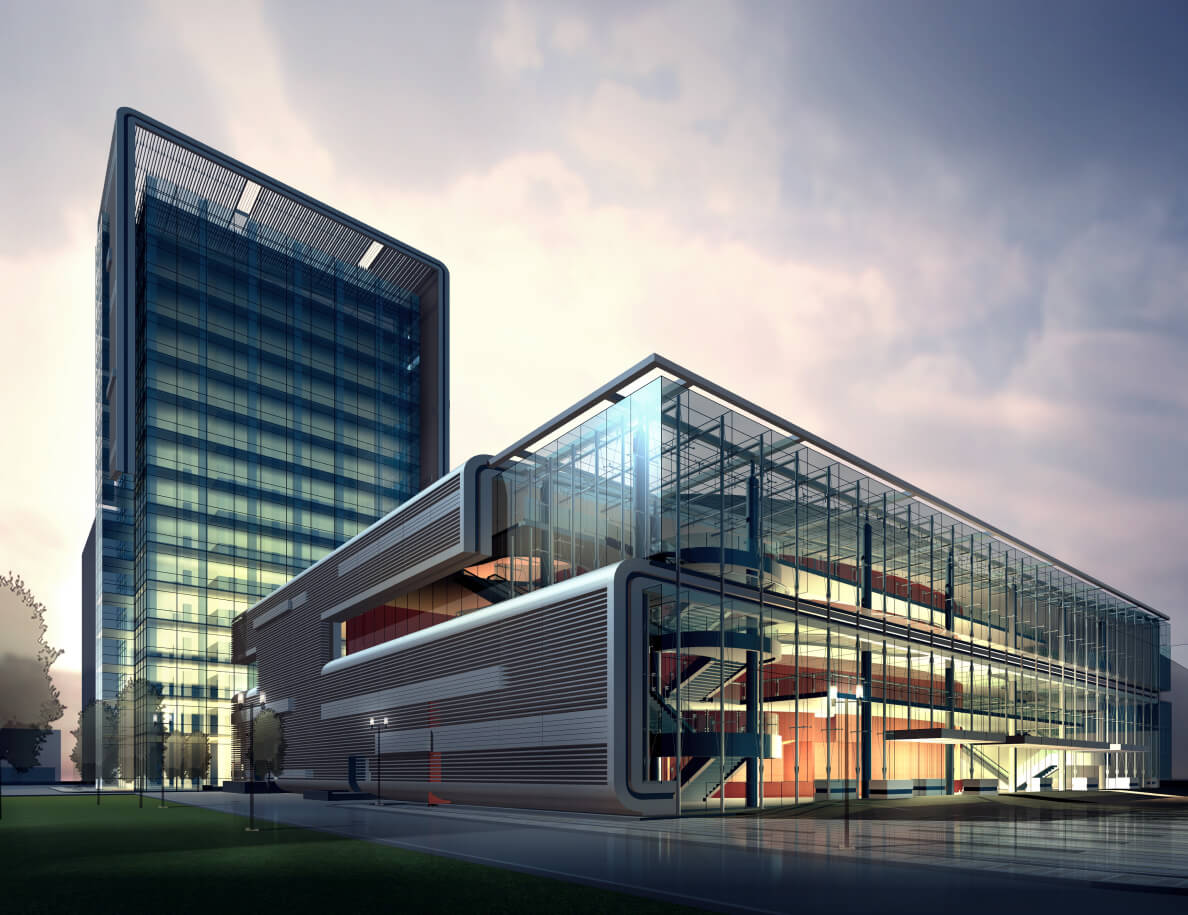 Headquartered in Houston, TX, and with customers in N. America, Europe, South Africa, and APAC, Unvired is committed to helping its clients realize the benefits of digital enterprise at a disruptively low cost and time to implement.


Mission
Unvired Enables Digital Transformation resulting in Enhanced Competitive Advantage for Enterprises both large and small globally.
Our Values
Customer Delight | Accountability | Balance | Learning | Empathy
Our Blissfully Happy Customers
The customers' perception is your reality

IT Director- Kaneka Americas
We selected the Unvired Mobile Platform over other competing platforms because it offered us the greatest value, ease of building custom applications and seamless integration with SAP. Kaneka Americas is live on the Unvired Mobile Rounds Manager and the Unvired Warehouse Management mobile apps (that integrate with SAP) which have enhanced our Asset Maintenance and Shipping processes. Another major reason for selecting Unvired is its team of skilled individuals who understand both SAP and Mobility and are able to identify business opportunities. We found Unvired to be flexible, cost-effective, and responsive while delivering on time. We regard them as our extended team.
We are extremely pleased with the level of support we receive from Unvired. As a valued business partner, they provide us the necessary, expert resources needed to deliver our own solutions and products. And we find the Unvired team to be flexible and responsive. For example, we have leveraged Unvired's Drag & Drop Form Builder to quickly deliver mobile form-based applications as well as leveraged Unvired for other integration assistance into our own Utility Management System product.
Executive Director- Failure Prevention Associates, LLC
We deployed the Unvired Turbo Forms app on our iPad and Android tablets to collect asset information in the field for electric motors, gearboxes, fans, compressors, pumps, etc.  This was for Inspections of physical asset condition and verifying key information (asset class, rpm, horsepower, and coupling type).  Knowing this information helps with asset condition monitoring, failure mode diagnosis, and executing work orders.  This year we decided to kill paper. Having to manually search through paper files was time-consuming and difficult.  This app has made our lives much easier. Now, we quickly pull up any asset-related information when we need it.
At WEL Networks we are always looking at innovative ways to deliver the best in safety and service. This trial was extremely successful and it gave our executives hands-on experience with the Unvired application before selecting Unvired and Cirrotec as our mobile solution providers. Having the ability to approve purchase orders away from their desks simplifies and streamlines the PO approval process, driving commercial efficiencies. In addition to the Workflow App, we are also deploying the Unvired mobile EAM app for Windows 10 tablet for our field workforce, integrating with SAP Plant Maintenance.
CIO- Sigma Aldrich (now Merck)
Unvired's Mobile App for SAP CRM incorporating Sigma-Aldrich enhancements has been rolled out to the global field sales force in US, EMEA and APAC regions in 9 languages. The unified CRM mobile application provides instant access to Leads, Opportunities, Account Planning & Forecasting, Pre-sales, Marketing, Sales and Customer Intelligence leading to increased sales force productivity. We have found the Unvired team to be very responsive, knowledgeable and have delivered a meaningful solution to meet our needs.
Very deep and strong domain expertise in SAP mobile solutions. Strong delivery capability leveraging a mix of on-site and off-shore resources to ensure the optimal outcome for clients. Very customer focussed, highly professional, very flexible in the approach and open to change.