Upstream
In Upstream, there is a need to manage the assets for Exploration and Production. The uptime of assets has to be maximized to optimize production. The Rigs have to frequently transfer equipment from one to the other. Safety is the number one priority, and assets, as well as the Work areas, have to be inspected prior to repairs. Hundreds of EHS related paper-based forms have to be filled out. Moreover, these assets are in the Field with at times no Internet connectivity. Workers need access to data offline and are able to perform their work. Paper-based forms can be replaced by Digital Forms with data entry being done on intrinsically hardened smartphones and tablets.
Unvired has delivered mobile apps for inspections, work orders, and digital forms for a couple of Oil & Gas upstream customers.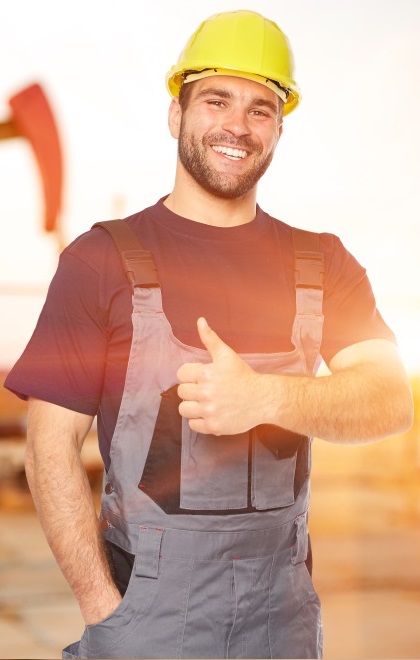 Mid-stream
Pipelines and terminals have to be inspected routinely and repaired to ensure the safe movement of oil and gas from the source to the markets. There is significant investment in Capital Equipment and these assets are in the Field. The material has to be managed as there is the potential for losses stemming millions of dollars out in the Field. Master data of equipment is many times not updated which can lead to errors.
Unvired has built and delivered mobile apps for material management, inspections, and work orders for a couple of Mid-Stream customers based in Texas.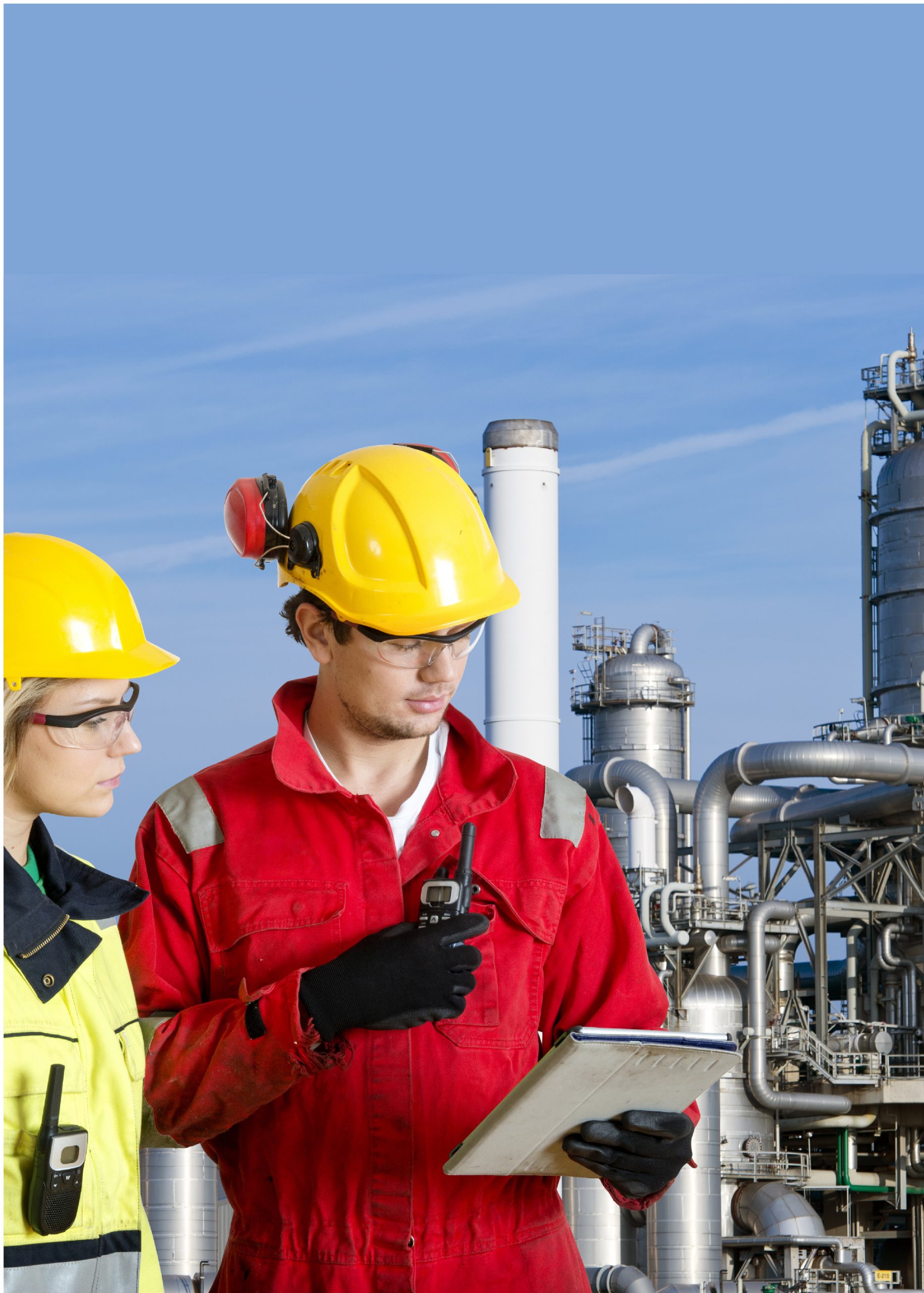 Downstream
Refineries are asset-intensive Plants that have to maximize production while operating with the highest of safety standards. These assets have to be inspected daily, weekly, quarterly, and annually. Repairs need to be done as quickly as possible to keep the Plant uptime high. Turnarounds are scheduled to make major upgrades, and these projects need to be executed on schedule and cost. Any delays result in significant losses every day.
Spare parts and other items need to be stocked optimally for repairs making Inventory Management crucial.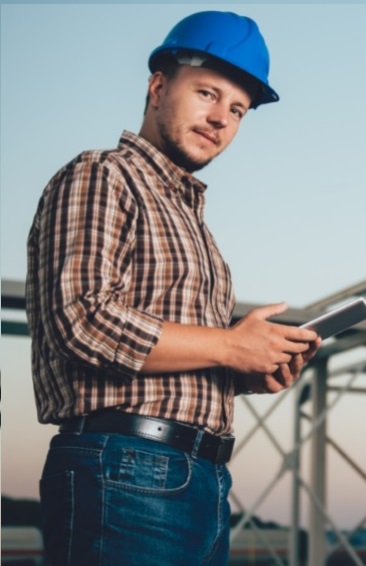 Customer Success Stories
Upstream Oil & Gas Company converted Paper-based EHS Forms to Digital to Enhance Worker Safety and Compliance.

A Large Tank Storage Company Digitized Paper-based Forms to Enhance Workers Safety & Compliance.

How Unvired Rig Asset Mover App Streamlined Equipment Transfer for a Drilling Customer in North America.

A Large Drilling Company deployed Unvired EAM Apps integrated with SAP S/4 HANA to enhance Rig Uptime.

Houston based Tank Storage Company Deployed Android App to Record Storage Tank and Steam Meter Readings.

Upstream Oil & Gas Company deployed Cross-Platform Hybrid App to manage Asset/Equipment in the Oil Field.

Mobile App for Capital Equipment Receipt and Management in the Oil Field.

Web App for Scheduling SAP Plant Maintenance.