WEL Networks deployed Unvired Mobile PO App for SAP to enhance productivity
WEL Networks Ltd equipped its executives with the Unvired Purchase Order Approvals App on their iPhones and iPads in order to view the POs from SAP and approve them promptly.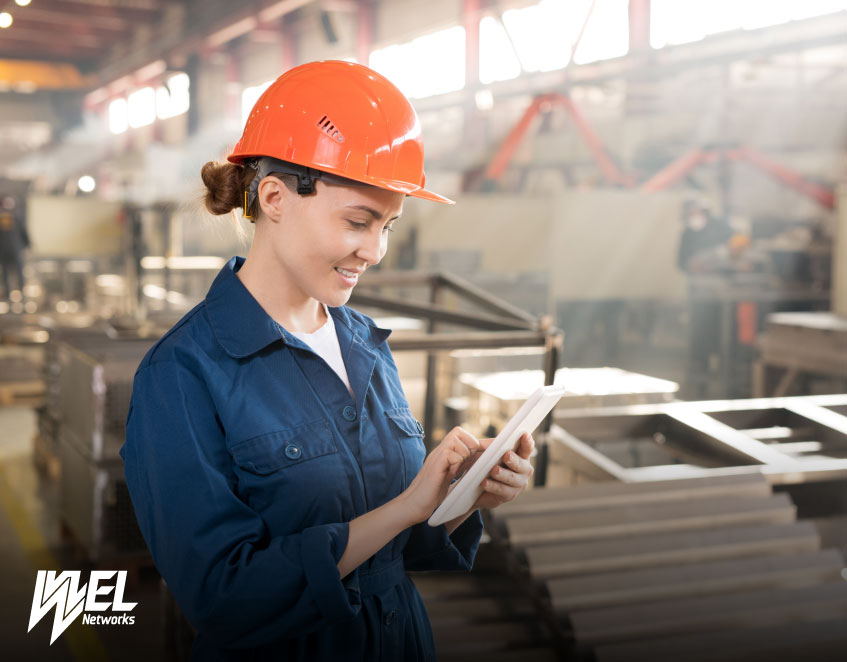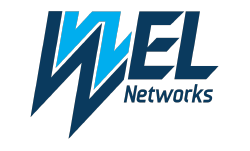 Industry– Utilities
Solution– Unvired Mobile Application enabling the executives to view the Purchase Orders from SAP and approve them promptly via mobile devices (iPhones & iPads).
Business Challenges
• Executives could not Approve Purchase Orders in SAP while away from office
• Employee productivity was suffering
Solution
WEL Networks enrolled for a Free Trial and accessed their SAP data on iPhones in a couple of days
After successful evaluation, went live with Unvired Digital Enterprise Platform and SAP Workflow to approve Purchase Orders
Go Live achieved in a couple of days for all users
Streamlined the PO approval process, employees approved even during vacations
Mobile devices: iPhones and iPads
Benefits
Faster decision making increasing business efficiency
Enhanced Customer Service
About WEL Networks
We are in the business of providing electricity to the homes, businesses, and farms in the Waikato region. Our job is to build, operate and maintain the physical network and the technological smarts which drive it. Our skills, technologies, and thinking are also becoming sought-after in building essential services for the future, starting with the rollout of ultrafast broadband.
Our Blissfully Happy Customers
The customers' perception is your reality

At WEL Networks we are always looking at innovative ways to deliver the best in safety and service. This trial was extremely successful and it gave our executives hands-on experience with the Unvired application before selecting Unvired and Cirrotec as our mobile solution providers. Having the ability to approve purchase orders away from their desks simplifies and streamlines the PO approval process, driving commercial efficiencies. In addition to the Workflow App, we are also deploying the Unvired mobile EAM app for Windows 10 tablet for our field workforce, integrating with SAP Plant Maintenance.