Patient Engagement Mobile App and Care Coordination Portal to enhance Patient Engagement
Unvired delivered patient engagement mobile apps and care coordination portal for RemindTrac and enabled interaction between the Mobile App and a Care Coordination Platform.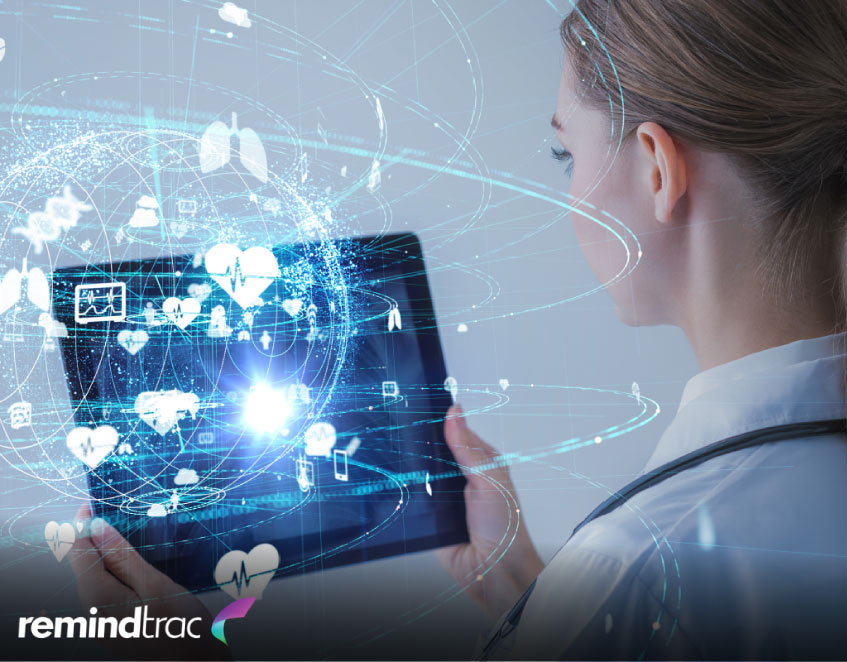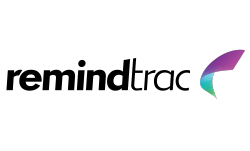 Industry– Healthcare
Solution– Patient Engagement Mobile App for Patients and Care Coordination Portal for Healthcare Providers.
Business Challenges
Remote monitoring of patients in between office visits is difficult
Patients do not take their medications on time
Lack of Medication adherence costs Billions of dollars
Need for a Solution to enable providers to engage with patients and impact behavior
Solution
Unvired assists software development of RemindTrac's proprietary platform to:
Enable interaction between the Mobile app and a Care Coordination Platform
Create a Care Dashboard, Reminders/Alerts, Medication Schedule, Messages, Assessments, Medical team, and Diary
Integrate a blue tooth device with the app, including offline capabilities
Develop Hybrid Mobile app (HTML/JavaScript) leveraging the Ionic Framework using Apache Cordova plug-in
Develop for Mobile Devices: Android and iOS
Benefits
Healthcare professionals can connect to their patients in real-time to monitor and track key aspects of behavioral healthcare management and medication adherence.
Patients become engaged, active, responsible participants, by tracking and recording their medication adherence.
Healthcare professionals can further engage their patients with mobile self-administered screening and assessment tools between clinic visits.
Using data points and interactive tools within the system, clients can evaluate and review adherence scores per medication, and generate reports.
About RemindTrac
RemindTrac is a fully integrated care platform to improve patient health through medication adherence and real-time behavioral engagement.
Our Blissfully Happy Customers
The customers' perception is your reality

IT Director- Kaneka Americas
We selected the Unvired Mobile Platform over other competing platforms because it offered us the greatest value, ease of building custom applications and seamless integration with SAP. Kaneka Americas is live on the Unvired Mobile Rounds Manager and the Unvired Warehouse Management mobile apps (that integrate with SAP) which have enhanced our Asset Maintenance and Shipping processes. Another major reason for selecting Unvired is its team of skilled individuals who understand both SAP and Mobility and are able to identify business opportunities. We found Unvired to be flexible, cost-effective, and responsive while delivering on time. We regard them as our extended team.
We are extremely pleased with the level of support we receive from Unvired. As a valued business partner, they provide us the necessary, expert resources needed to deliver our own solutions and products. And we find the Unvired team to be flexible and responsive. For example, we have leveraged Unvired's Drag & Drop Form Builder to quickly deliver mobile form-based applications as well as leveraged Unvired for other integration assistance into our own Utility Management System product.
Executive Director- Failure Prevention Associates, LLC
We deployed the Unvired Turbo Forms app on our iPad and Android tablets to collect asset information in the field for electric motors, gearboxes, fans, compressors, pumps, etc.  This was for Inspections of physical asset condition and verifying key information (asset class, rpm, horsepower, and coupling type).  Knowing this information helps with asset condition monitoring, failure mode diagnosis, and executing work orders.  This year we decided to kill paper. Having to manually search through paper files was time-consuming and difficult.  This app has made our lives much easier. Now, we quickly pull up any asset-related information when we need it.