Voice-enabled Procurement Bot to Support Employees and Suppliers at a Global Beverage Company
AI and Natural Language Processing (NLP) powered Chatbot/Conversational Interface for both Employees & Suppliers to provide support for procurement queries via Google Assistant (voice).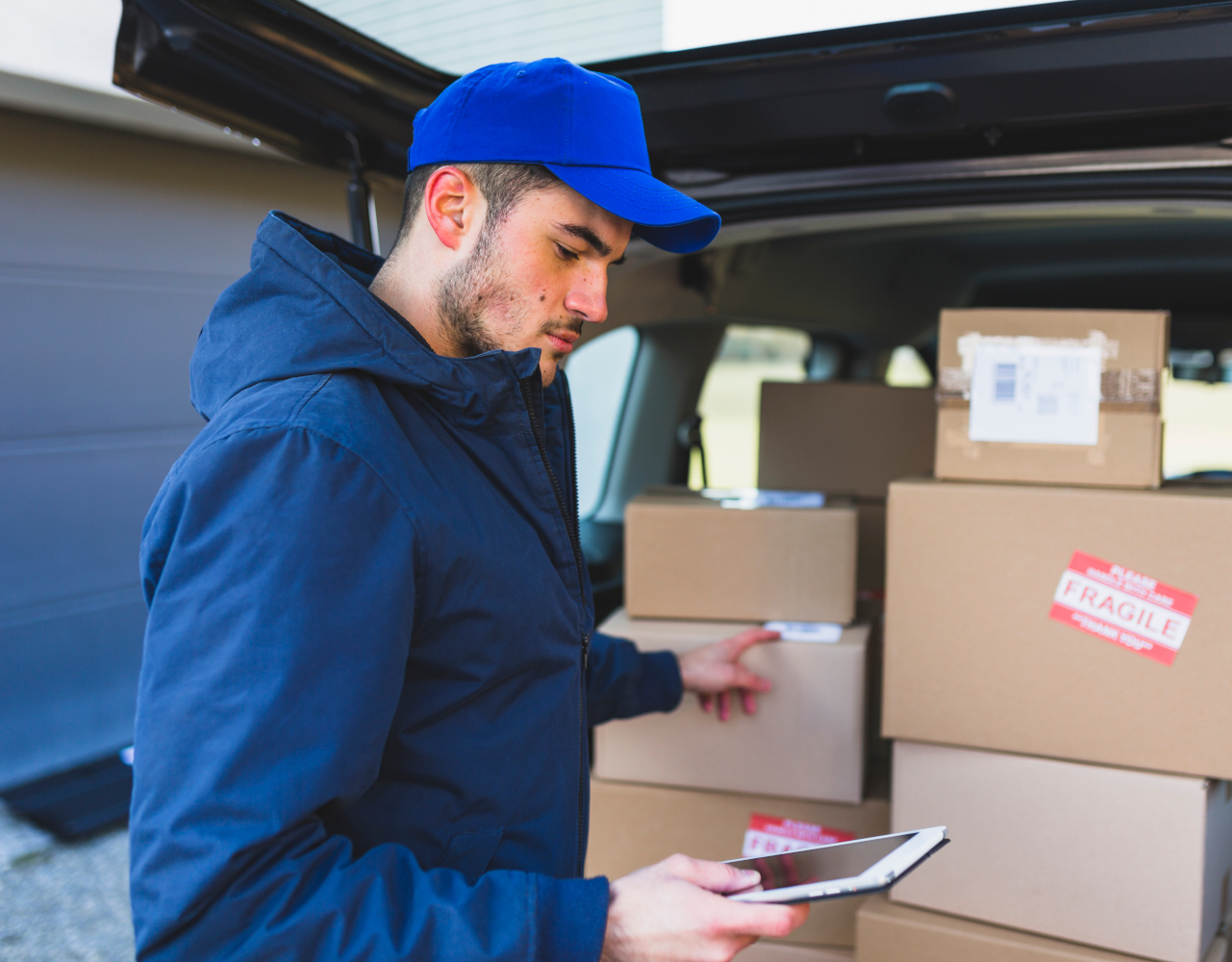 CPG Leader
Industry: Beverage
Solution: Natural Language and AI-enabled Procurement Bot to support Employees & Suppliers via Voice Interface (Google Assistant).
Business Challenges
Employees have to call the Helpdesk operators to obtain relevant information on procurement related queries.
Lower productivity as Employees has to wait to get the required information as Helpdesk operators have to access multiple ERP systems to get the information.
Alert Employees about document approvals like Purchase Orders and Sales Contracts to take appropriate action instantly.
Enable Suppliers with key information like outstanding amount, Payment terms, and contract details.
Need to provide 24/7 support to keep business users productive.
Enable the users to do their Tasks Hands-Free.
Solution
Out of the Box Integration with Google Assistant.
Integration with SAP ECC 6.0 & SysPro for easy access to real-time information.
Speech Recognition: Procurement bot converts Voice to Text and responds with relevant information via Voice output (Text to Voice).
Procurement bot provides information on simpler queries like Order Status, Shipment Status, Stock Availability,
Stock Price, Supplier Status, and Contract details freeing up agents for more challenging work.
Chatbot alerts the users for approvals of Purchase Orders and Sales Contracts to take appropriate action instantly.
Security Features: Bot to verify the user via a One-time password (OTP) sent through registered email id/ mobile before sharing any information.
Users to start a conversation with the Google Assistant with customizable voice input like 'Hello Salesbot/Hello Google'.
Mobile Devices: Android Smartphones & Tablet Technology: Chyme Bots Builder, Conversation Builder, Award-winning Natural Language Processing (NLP) engine, and Open source AI/Machine learning tools.
Technology: Chyme Bots Builder, Conversation Builder, Award-winning Natural Language Processing (NLP) engine, and Open source AI/Machine learning tools.
Benefits
Reduced Helpdesk support hours and cost.
The use of Voice rather than text makes interaction more intuitive and faster.
Chatbot serves as a personal Voice digital assistant for the users to obtain key information about Purchase Order status, Shipment status, scheduled Delivery status, and Payment terms anytime anywhere.
Improved operational efficiency.
Hands-free mode allows users to do multiple tasks.
Bot freeing up the agents for more Value-adding tasks.
About Customer
A global leader in the Beverage industry based in South Africa.
Our Blissfully Happy Customers
The customers' perception is your reality

IT Director- Kaneka Americas
We selected the Unvired Mobile Platform over other competing platforms because it offered us the greatest value, ease of building custom applications and seamless integration with SAP. Kaneka Americas is live on the Unvired Mobile Rounds Manager and the Unvired Warehouse Management mobile apps (that integrate with SAP) which have enhanced our Asset Maintenance and Shipping processes. Another major reason for selecting Unvired is its team of skilled individuals who understand both SAP and Mobility and are able to identify business opportunities. We found Unvired to be flexible, cost-effective, and responsive while delivering on time. We regard them as our extended team.
At WEL Networks we are always looking at innovative ways to deliver the best in safety and service. This trial was extremely successful and it gave our executives hands-on experience with the Unvired application before selecting Unvired and Cirrotec as our mobile solution providers. Having the ability to approve purchase orders away from their desks simplifies and streamlines the PO approval process, driving commercial efficiencies. In addition to the Workflow App, we are also deploying the Unvired mobile EAM app for Windows 10 tablet for our field workforce, integrating with SAP Plant Maintenance.
CIO- Sigma Aldrich (now Merck)
Unvired's Mobile App for SAP CRM incorporating Sigma-Aldrich enhancements has been rolled out to the global field sales force in US, EMEA and APAC regions in 9 languages. The unified CRM mobile application provides instant access to Leads, Opportunities, Account Planning & Forecasting, Pre-sales, Marketing, Sales and Customer Intelligence leading to increased sales force productivity. We have found the Unvired team to be very responsive, knowledgeable and have delivered a meaningful solution to meet our needs.
Very deep and strong domain expertise in SAP mobile solutions. Strong delivery capability leveraging a mix of on-site and off-shore resources to ensure the optimal outcome for clients. Very customer focussed, highly professional, very flexible in the approach and open to change.
Head of Speakeasy Studio- Carlton & United Breweries
We contracted the Unvired team to deliver a promotional Chatbot engine. We found their work to be creative and technically competent, and their staff friendly, professional and responsive to change.  A true pleasure to work with.
Brand Manager- Carlton & United Breweries
We worked with the Unvired team on a back of house Chatbot engine. The experience with the Unvired team was not only extremely professional, but their skill set was fantastic – highly detailed, very easy to work with, accommodating with (hopefully not too many!) last minute request, and clear in their communication. Thank you to Unvired for being such a great partner!