Global Services Company in USA deployed Chyme IT Helpdesk Bot for ServiceNow
AI and Natural Language Processing (NLP) enabled chatbot/conversational interface for both agents & end-users, to provide support on incident management, knowledge base search, and send real-time alerts.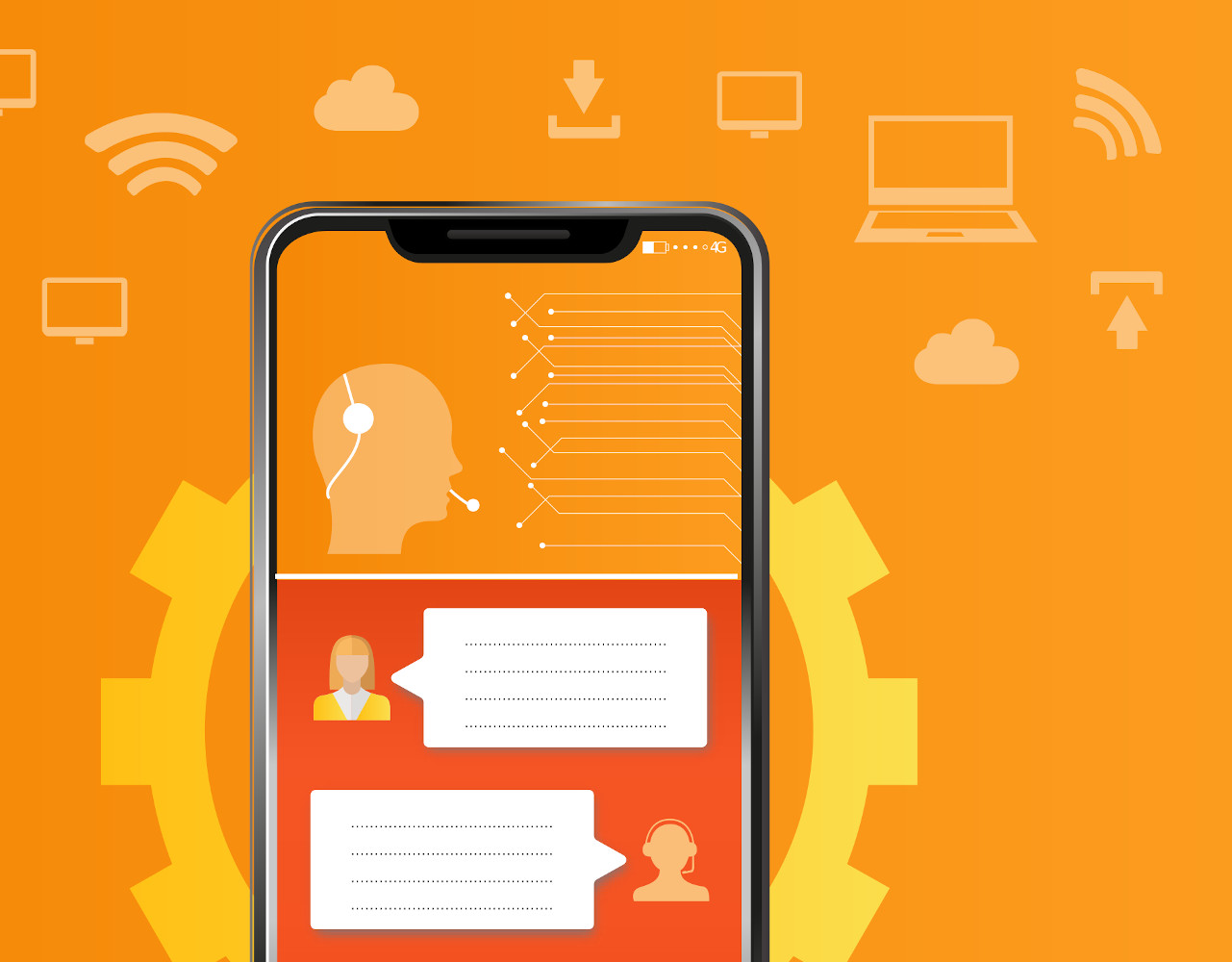 Global Services Company
Industry: Insurance
Solution: Natural language and AI-enabled Chatbot that integrates with IT Helpdesk system ServiceNow to provide support from a text/ voice interface quickly.
Business Challenges
Provide automated solutions to tedious tasks, such as password resets or navigating a knowledge base, by making them as easy as sending a text or giving a spoken command.
Simplify complicated IT processes and minimize employee frustration.
Need to increase agent productivity while reducing Helpdesk costs.
Need to provide 24/7 IT support to keep business users productive.
Provide easy access to support. Ticketing interfaces require too much effort.
Solution
AI and Natural Language Processing (NLP) enabled Chatbot/Conversational Interface for both Agents & End Users, to provide support on Incident Management, Knowledge Base search, and send real-time alerts.
Out of the box Integration with ServiceNow and provision for other ITSM platforms.
Automation: Repetitive tasks like Reset Passwords are handled by the bots providing instant solutions to users and freeing up agents for more productive work.
Knowledge Base search: AI-powered bots provide the most relevant solution to users' problems based
on historical effectiveness.
Handover to Human Agent: Alert Helpdesk staff whenever human intervention is needed, so they can focus on more complex queries.
Omni-Channel interaction from popular messengers like Skype for Business, Facebook Workplace/Messenger, Slack, Cisco Spark, Google Assistant, and others.
Technology: Chyme Bots Builder, Conversation Builder, Award-winning Natural Language Processing (NLP) engine, Open source AI/Machine learning tools.
Benefits
Allows IT service desk agents to focus on more complex queries, therefore saving time and cost while greatly improving support efficiency.
Simpler Self Service to resolve search queries.
Reduced support hours & cost of repetitive tasks.
Relevant, responsive incident reporting.
Easy system access and asset-related requests.
Increased speed of support.
About Customer
Global Services Company based in the USA.