A Large Tank Storage Company Digitized Paper-based Forms to Enhance Workers Safety & Compliance
A large Tank Storage Company (oil & gas, chemicals) in Texas converted paper-based forms (Inspections, Logs, and Checklists) to enhance workers' safety and compliance.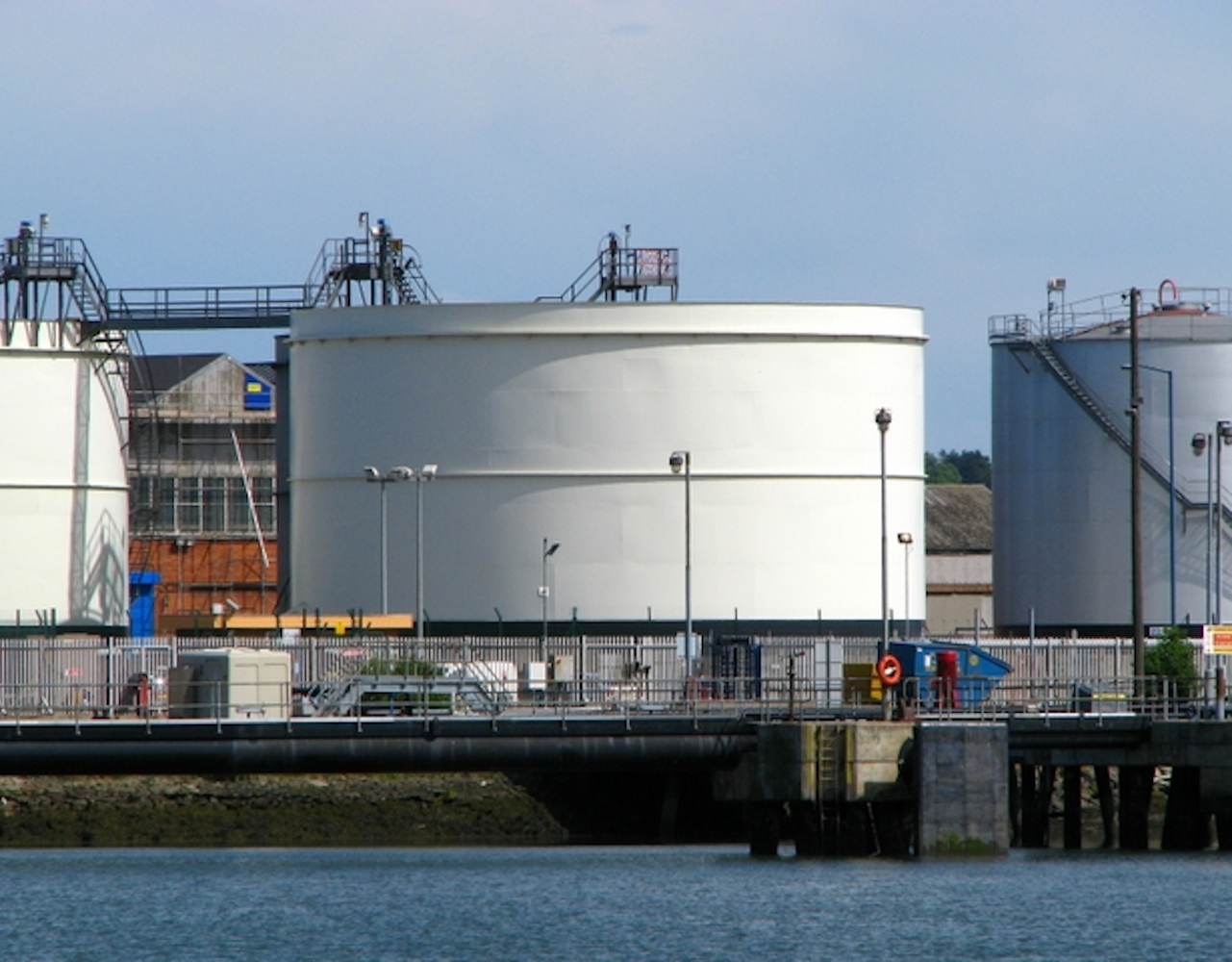 Leading Tank Storage Company
Industry: Oil & Gas, Chemicals
Solution: Converted paper-based forms to digital using Unvired Turbo Forms to enhance workers' safety & compliance.
Business Challenges
Field workers working at terminal locations carry paper-based forms.
Inefficient work processes – Fill paper-based forms, send completed paper forms to the office, manual data entry, and data inaccuracy.
Increase worker and process safety.
Lack of proper record keeping & compliance.
Lack of real-time data & insights.
Solution
Converted following paper-based forms to Digital using Unvired Turbo Forms:
Inspection Forms- Weekly Pump Inspection, Quarterly Resistance Temperature Detectors Inspection, Declaration of Inspection
Checklists-  Pump Checklist, Operations Test Check-sheet
Log Forms- Operations Assessment Log, Shift Relief summary, Waste Water Tank Transfer Log, and Flow Information Sheet.
Highlights:
Digitized paper forms using Unvired Drag and Drop Form Builder without any coding.
Deployed Forms app for Android device (Samsung Galaxy Tab Active2) and Windows App for Windows7+.
Integration with Google Drive and third-party Waste Water Management System.
Work in offline mode and auto-sync data when connectivity is restored.
Maintain master data for the forms (like tank lists etc.) and enable lookups fields to populate dropdowns or display contextual information.
Export forms data in pdf and copy to Google Drive or send it to supervisors automatically.
Admin portal to build & dispatch forms, manage users & roles, and perform real-time reporting & analytics.
Form Wizard: Designed Wizard-like pages to divide large forms like 'Declaration of Inspection' which are filled by multiple users over multiple days. This reduces errors by making the user follow sequential steps to complete the form.
Sharing of Forms: The same form can be filled by multiple users within a specific time period.
Review & Approvals: Share the completed forms with the managers to review the form submissions and approve them before marking them as complete.
Version Control: Allow revision of forms and intermediate data submission.
Shift Handoff: Enable the teams working in the shift to hand over partially filled forms to the next team until the form is completed and submitted.
Features:
Schedule Tasks: Managers can assign a form to co-workers and set a deadline to complete the tasks within a set timeline.
Notifications: The user receives a push notification on the device for new tasks.
Photos & Attachments: Capture photos/videos, associate documents, and send as attachments.
Data Validations: Define the rules for input data validation to capture error-free data.
Conditional Logic: Set the rules to hide or show form fields based on the user inputs with our easy-to-use conditional logic.
Real-time reporting and analytics.
Auto- calculations
Easy on the eyes: Supports dark mode and light mode.
Benefits
Enhanced workers safety and compliance
Real-time access to data and analytics
Increased productivity
Cost Savings
About Customer
A leading tank storage company that stores and handles various oil, chemicals, edible oils, and natural gas-related products.