Global Manufacturing Company Digitized Work Permit Forms using Turbo Apps
Global manufacturing company digitized work permits forms using Unvired Turbo Apps and integrated with mobile EAM Apps to enhance safety and operational excellence.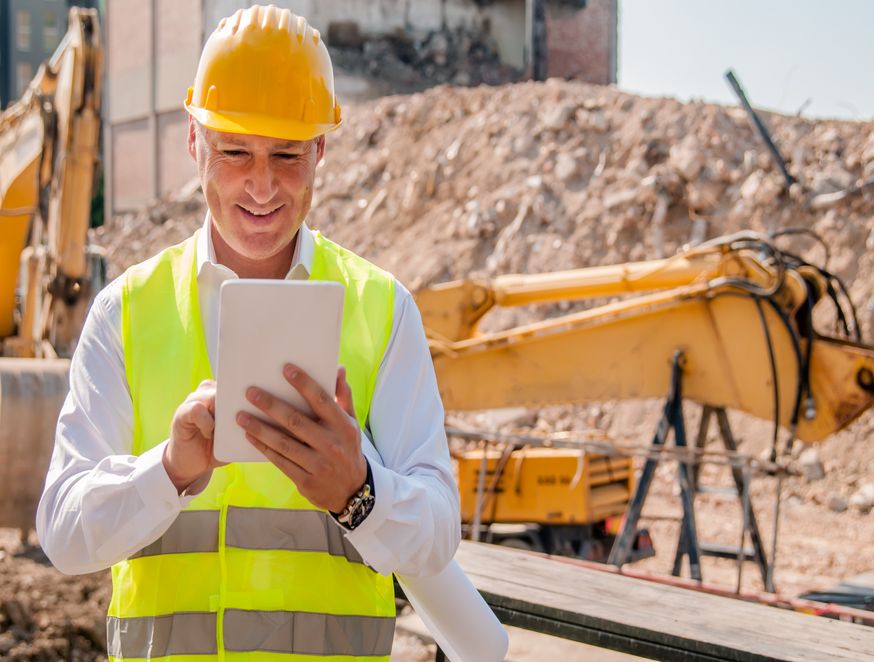 Global Manufacturing Company
Company– Manufacturing Company, USA and Europe
Industry– Mining
Solution– Digital Work Permit Forms integrated with Unvired Mobile EAM apps.
Business Challenges
Reduce Costs
Inefficient paper-based Work Permits
Inefficient work processes – manual data entry into SAP
Need to increase worker safety
Enable field operators and technicians with contextual information to work orders.
Lack of Real-time insights
Solution
Built Digital Work Permit Forms using Unvired Turbo Apps:
Hot Work, Cold Work, Confined Space & more.
Attach documents/pictures
Electronic Signatures
Dynamic Permits: Content related to the type of Permit
Permit Suspension/Closure
Reporting
Create Notifications in ERP-SAP from within the app
Centralized web portal for managing form versions
Works offline
Languages: Support for 8 languages
Benefits
An app built faster and at less cost.
Enhanced Operational Excellence
Paperless workflow.
Customized business flows per region.
Real-time collaboration.
About Customer
A global manufacturing company having operations in the US and Europe.
Our Blissfully Happy Customers
The customers' perception is your reality

IT Director- Kaneka Americas
We selected the Unvired Mobile Platform over other competing platforms because it offered us the greatest value, ease of building custom applications and seamless integration with SAP. Kaneka Americas is live on the Unvired Mobile Rounds Manager and the Unvired Warehouse Management mobile apps (that integrate with SAP) which have enhanced our Asset Maintenance and Shipping processes. Another major reason for selecting Unvired is its team of skilled individuals who understand both SAP and Mobility and are able to identify business opportunities. We found Unvired to be flexible, cost-effective, and responsive while delivering on time. We regard them as our extended team.
We are extremely pleased with the level of support we receive from Unvired. As a valued business partner, they provide us the necessary, expert resources needed to deliver our own solutions and products. And we find the Unvired team to be flexible and responsive. For example, we have leveraged Unvired's Drag & Drop Form Builder to quickly deliver mobile form-based applications as well as leveraged Unvired for other integration assistance into our own Utility Management System product.
At WEL Networks we are always looking at innovative ways to deliver the best in safety and service. This trial was extremely successful and it gave our executives hands-on experience with the Unvired application before selecting Unvired and Cirrotec as our mobile solution providers. Having the ability to approve purchase orders away from their desks simplifies and streamlines the PO approval process, driving commercial efficiencies. In addition to the Workflow App, we are also deploying the Unvired mobile EAM app for Windows 10 tablet for our field workforce, integrating with SAP Plant Maintenance.