Global Manufacturing Company Digitized Work Permit Forms using Turbo Apps
Global manufacturing company digitized work permits forms using Unvired Turbo Apps and integrated with mobile EAM Apps to enhance safety and operational excellence.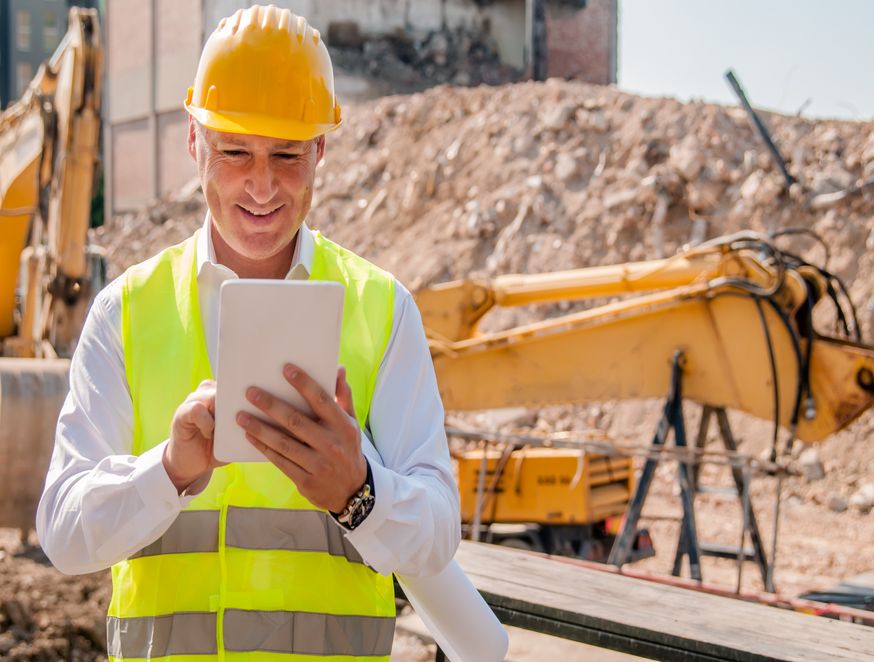 Global Manufacturing Company
Company– Manufacturing Company, USA and Europe
Industry– Mining
Solution– Digital Work Permit Forms integrated with Unvired Mobile EAM apps.
Business Challenges
Reduce Costs
Inefficient paper-based Work Permits
Inefficient work processes – manual data entry into SAP
Need to increase worker safety
Enable field operators and technicians with contextual information to work orders.
Lack of Real-time insights
Solution
Built Digital Work Permit Forms using Unvired Turbo Apps:
Hot Work, Cold Work, Confined Space & more.
Attach documents/pictures
Electronic Signatures
Dynamic Permits: Content related to the type of Permit
Permit Suspension/Closure
Reporting
Create Notifications in ERP-SAP from within the app
Centralized web portal for managing form versions
Works offline
Languages: Support for 8 languages
Benefits
An app built faster and at less cost.
Enhanced Operational Excellence
Paperless workflow.
Customized business flows per region.
Real-time collaboration.
About Customer
A global manufacturing company having operations in the US and Europe.