Mid-stream (Oil and Gas) company Deployed Unvired Safe Work Permit App to enable Digital Workflow
Mid-stream (Oil and Gas) company in Canada deployed the Unvired Safe Work Permits app (powered by Unvired Turbo Apps) to digitize paper-based Forms and enable Digital Workflow.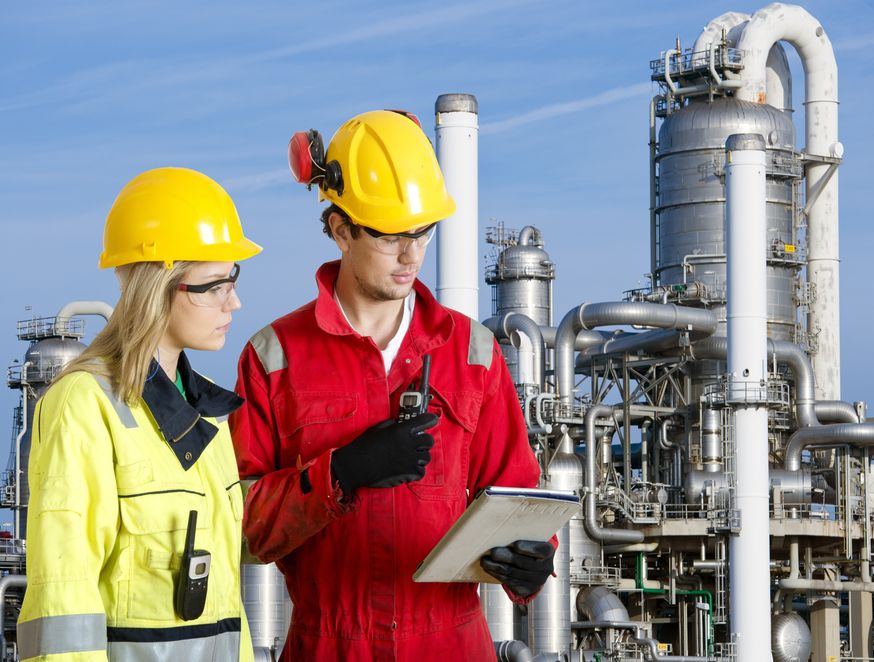 Mid-stream (Oil and Gas) Company
Company– Mid-stream Company from Calgary, Canada
Industry– Oil & Gas
Solution– Unvired Safe Work Permits app powered by Unvired Turbo Apps.
Business Challenges
Inefficient work processes – manual data entry.
Enable digital workflow for quick authorizations.
Lack of data validation & consistency in data capture
Lack of real-time data & insights
Solution
Converted paper-based Work Permit Forms and enabled Digital Workflow using Turbo Apps
Supervisors share the form with external contractors using the Turbo Apps portal.
External contractors fill Work Permit on mobile and send to Permit Issuer (Supervisors) for review and signature.
Once the Permit Issuer signs the permit, the permit is sent back to the receiver (external contractors).
After work is done, the Permit Receiver signs the permit to notify the Issuer that the work is completed.
Permit Closure: The permit issuer signs the permit. A notification is sent to the receiver that the permit is now closed.
Dynamic forms- hide or show forms based on risk level
Hot Work, Cold Work, Confined Space & more.
Attach documents/pictures
Electronic Signatures
Benefits
More Efficient Permitting process
Enhanced Safety
Maintenance/Repairs completed quicker
More efficient audits
About Customer
Mid-stream Oil and Gas company based in Calgary, Canada.