Mid-stream (Oil and Gas) company Deployed Unvired Safe Work Permit App to enable Digital Workflow
Mid-stream (Oil and Gas) company in Canada deployed the Unvired Safe Work Permits app (powered by Unvired Turbo Apps) to digitize paper-based Forms and enable Digital Workflow.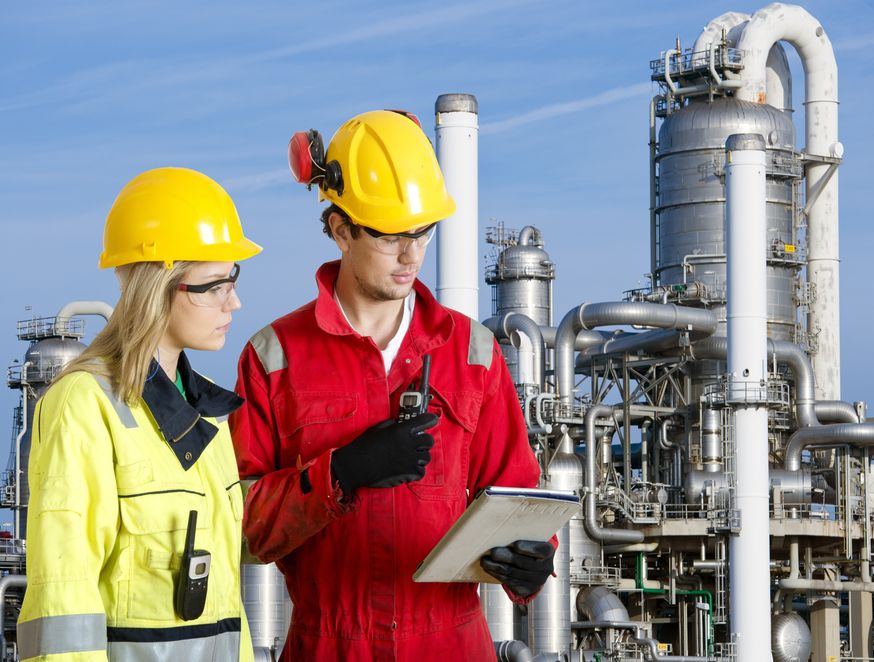 Mid-stream (Oil and Gas) Company
Company– Mid-stream Company from Calgary, Canada
Industry– Oil & Gas
Solution– Unvired Safe Work Permits app powered by Unvired Turbo Apps.
Business Challenges
Inefficient work processes – manual data entry.
Enable digital workflow for quick authorizations.
Lack of data validation & consistency in data capture
Lack of real-time data & insights
Solution
Converted paper-based Work Permit Forms and enabled Digital Workflow using Turbo Apps
Supervisors share the form with external contractors using the Turbo Apps portal.
External contractors fill Work Permit on mobile and send to Permit Issuer (Supervisors) for review and signature.
Once the Permit Issuer signs the permit, the permit is sent back to the receiver (external contractors).
After work is done, the Permit Receiver signs the permit to notify the Issuer that the work is completed.
Permit Closure: The permit issuer signs the permit. A notification is sent to the receiver that the permit is now closed.
Dynamic forms- hide or show forms based on risk level
Hot Work, Cold Work, Confined Space & more.
Attach documents/pictures
Electronic Signatures
Benefits
More Efficient Permitting process
Enhanced Safety
Maintenance/Repairs completed quicker
More efficient audits
About Customer
Mid-stream Oil and Gas company based in Calgary, Canada.
Our Blissfully Happy Customers
The customers' perception is your reality

We are extremely pleased with the level of support we receive from Unvired. As a valued business partner, they provide us the necessary, expert resources needed to deliver our own solutions and products. And we find the Unvired team to be flexible and responsive. For example, we have leveraged Unvired's Drag & Drop Form Builder to quickly deliver mobile form-based applications as well as leveraged Unvired for other integration assistance into our own Utility Management System product.
Executive Director- Failure Prevention Associates, LLC
We deployed the Unvired Turbo Forms app on our iPad and Android tablets to collect asset information in the field for electric motors, gearboxes, fans, compressors, pumps, etc.  This was for Inspections of physical asset condition and verifying key information (asset class, rpm, horsepower, and coupling type).  Knowing this information helps with asset condition monitoring, failure mode diagnosis, and executing work orders.  This year we decided to kill paper. Having to manually search through paper files was time-consuming and difficult.  This app has made our lives much easier. Now, we quickly pull up any asset-related information when we need it.
Head of Speakeasy Studio- Carlton & United Breweries
We contracted the Unvired team to deliver a promotional Chatbot engine. We found their work to be creative and technically competent, and their staff friendly, professional and responsive to change.  A true pleasure to work with.
Chief Product Officer- Scanning Solutions
We understand the Retail environment of convenience stores and the operations challenges. Our existing software solutions needed to be extended to mobile devices, and we teamed up with Unvired to leverage their Mobile Platform. We are very happy with the mobile applications that Unvired has delivered and believe that this will help differentiate our solutions.