Sigma-Aldrich (now Merck) deployed Unvired CRM Application to access Customer Intelligence
Sigma-Aldrich (now Merck) equipped its sales executives and managers with the Unvired CRM App on iPhones and iPads to access Customer Intelligence and Pre-Sales Information.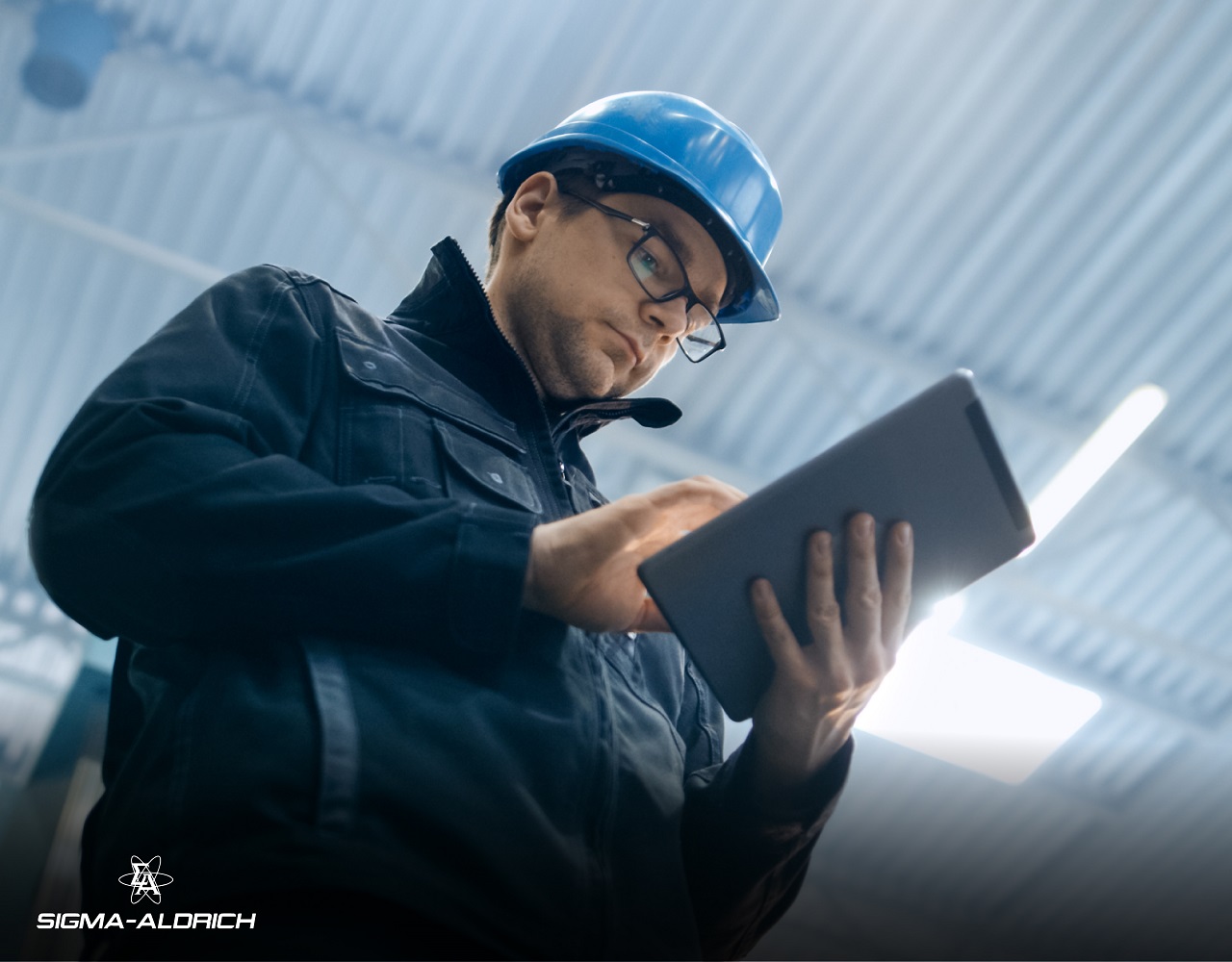 Industry– Life Science
Solution– Unvired Mobile Application for SAP CRM enabling the sales force with real-time access to CRM data like Contacts, Leads, Opportunities, and Tasks via mobile devices.
Business Challenges
The sales team needs real-time access to Contacts, Leads, Opportunities, Tasks,
Sales Objectives, and complete Customer Information questionnaires
Access to corporate calendar
The large volume of data -thousands of contacts
Access to CRM BI and Pipeline Analytics
Solution
Mobile App for SAP CRM 7.0 (iPads and iPhones)
Access to updated Contacts, Leads, Opportunities, Activities, Tasks in the field
Access to the corporate calendar with synchronization between CRM and calendar
Integration with CRM Survey suite to complete customer information questionnaires
Analytics: Perform Sales Pipeline analysis—see various Charts, Real-time access to reports from CRM BI
Contextual data flow – With account/contact work on all related transactions from a single point
Set objectives for sales force and track based on opportunities and closed sales
Benefits
Increased sales due to a more productive sales team
Increased collaboration and cross-selling
Better Sales Analytics to enhance sales and monitor performance
About Sigma-Aldrich (now Merck)
Sigma-Aldrich is a leading Life Science and High Technology Company whose biochemical, organic chemical products, kits, and services are used in scientific research.