Account Receivables App for SAP
Unvired Account Receivables App for SAP enables finance and sales executives to view account receivables information from the SAP.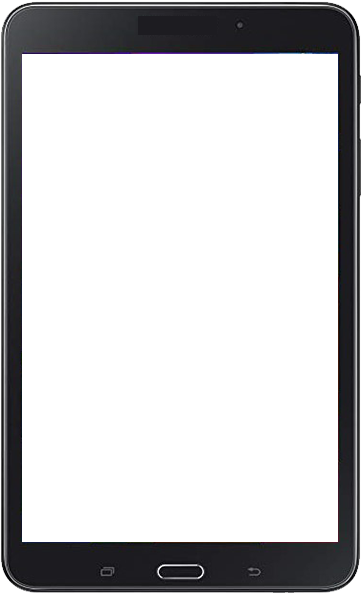 Features:
Search for any customer in SAP and get the account receivables information – total credit available, credit used and credit remaining.
View pending invoices for customers.
View account receivables per customer as charts
SAP Versions Supported: SAP ECC 5.0+, SAP S/4HANA
Cross-Platform Experience





Customer Success Story
Global CPG leader deployed Unvired Account Receivables App to enhance Financial Operations.
Account Receivables App for SAP Benefits
Access account receivables information easily from mobile
Quick lookup of credit information for sales executives while visiting a customer
Unvired Suite of Apps for SAP