AI-enabled Chatbot for Customer Service at a Leading CPG Company
Chyme Chatbot Integration with Facebook Messenger for Customer Service at a Leading Consumer Products Company.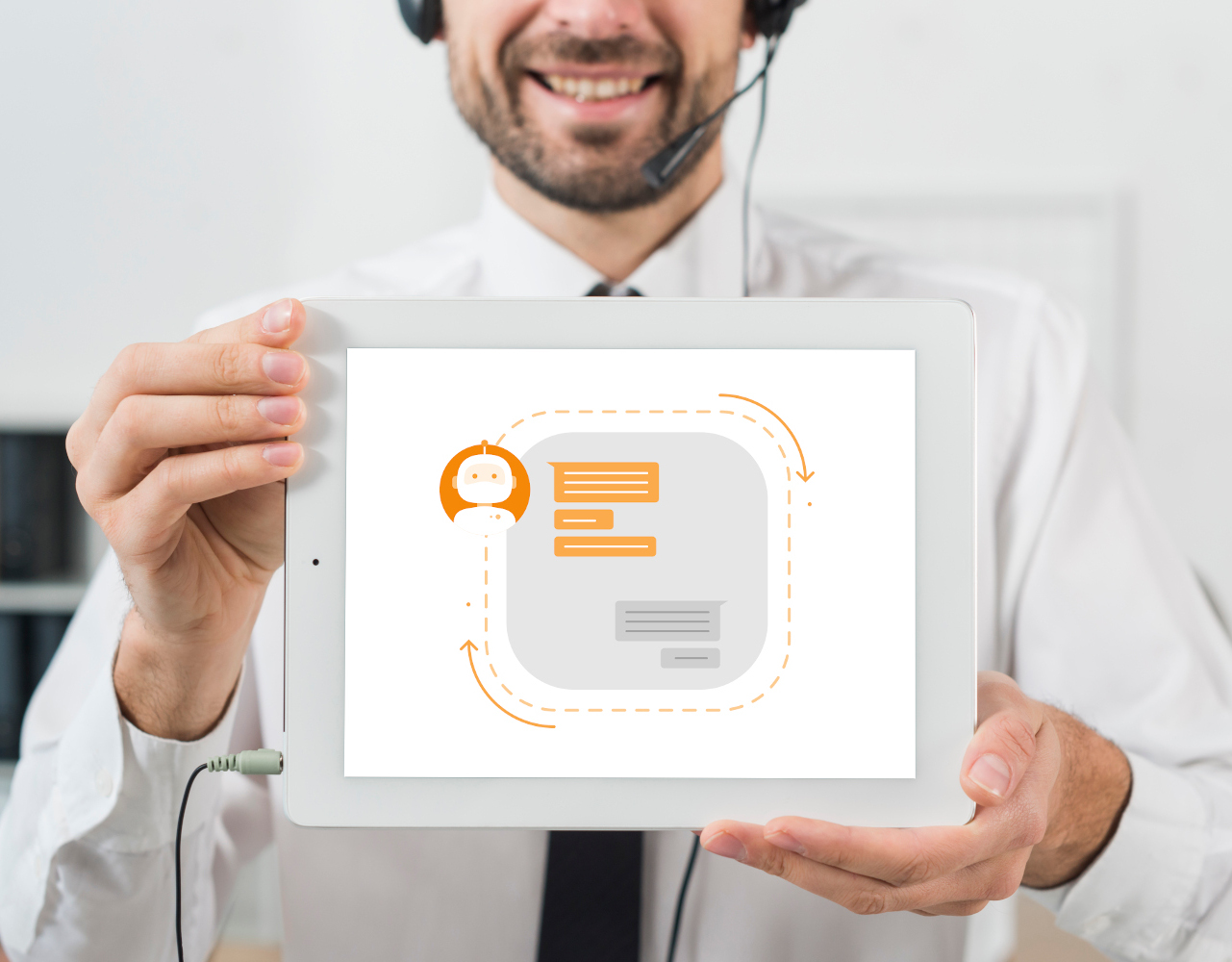 CPG company in Russia
Industry: Consumer Products
Solution: Natural language and AI-enabled Chatbot via which customers can receive Customer Service via Facebook Messenger.
Business Challenges
Need to increase Customer Engagement with the Brand.
Improve customer service experience and align with customers who have embraced text/messaging apps.
Rapid resolution of customer queries related to product information, schedule appointments for customers, and help the customer find the nearest store.
Seeking a better way to gather and analyze customer feedback.
Solution
A Conversational Interface for customers to interact with customer service.
Chatbots to locate the nearest store, schedule appointments and search for product information
Knowledge Base Search: AI-powered bots provide the most relevant solution to users' problems based
on historical effectiveness.
Handover to Human Agent: When Chatbot cannot solve the problem, the conversation is handed over to a human via a ticket with the chat transcript.
Out of the Box Integration with Facebook Messenger.
Omni-Channel Experience: iOS, Android & Webchat
Technology: Chyme Bots Builder, Conversation Builder, Award-winning Natural Language Processing (NLP) engine, Open source AI/Machine learning tools.
Benefits
Increased Marketing/Brand Awareness
Enhanced Customer Engagement
Rapid resolution of customer queries and enhanced customer loyalty
Reduced support hours & cost of repetitive queries.
About Customer
Leading Consumer Products company based in Russia.