WEL Networks deployed Unvired EAM Apps for SAP for Windows 10 Tablets to Improve Efficiency of Field Service
WEL Networks Ltd equipped its service staff with the Unvired Rounds & Work Orders App on Windows Tablets in order to view work orders from SAP and design service orders, perform inspections, attend to faults, etc.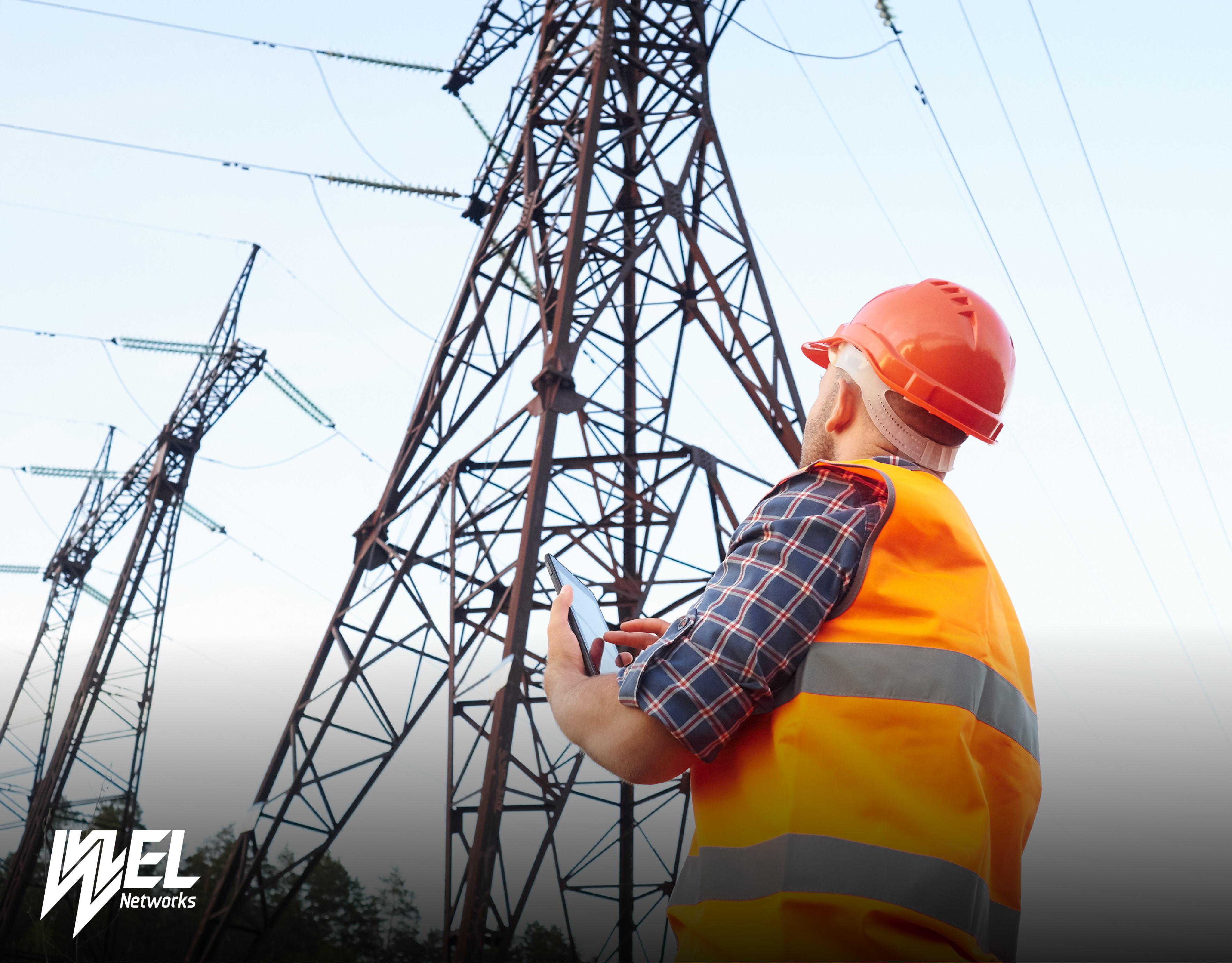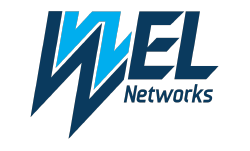 Industry: Utilities
Solution: Unvired Mobile Application enabling the field technicians to access work orders, create notifications, look up materials, equipment & locations via Windows 10 tablets.
Business Challenges
The design process for new installations and modifications was cumbersome, delays due to the time required to enter all data into SAP manually.
Equipment requires preventive and breakdown maintenance.
Technicians carry paper service orders to service and collect information resulting in low productivity and data inaccuracy.
Quality Control audits time consuming and cumbersome
Plant Asset/Equipment Inspections done manually (paper-based / Excel
forms)
Solution
Mobilized SAP Plant Maintenance module.
Access and process SAP work orders in front of the equipment.
Get all work order details like operations, materials, etc. on a tablet.
Look up materials, equipment, locations, etc. on demand from the field.
Plan route with an interactive map on the device showing all/selected
functional locations.
Respond to customer complaints (faults) quickly, real-time updates to field
and call center.
Plan and execute audit on tablet
Report defects on the mobile device (create notifications on SAP).
Record inspection measurements on a tablet, quickly check equipment
health based on historical data on the tablet.
Work in no connectivity zones with complete offline support, save the order as a draft and sync with SAP later.
Mobile Devices: Windows 10 tablets
Benefits
Connected processes for field users – access data anytime anywhere.
Reduced operational cost eliminating manual errors, paperwork, and manual data entry.
Increased equipment uptime
Increased daily work orders capacity
Increased Compliance
About WEL Networks
We are in the business of providing electricity to the homes, businesses, and farms in the Waikato region. Our job is to build, operate and maintain the physical network and the technological smarts which drive it. Our skills, technologies, and thinking are also becoming sought-after in building essential services for the future, starting with the rollout of ultrafast broadband.